Horseshoe Bay Real Estate : Just Listed
Posted by Eric in Everything Else on Apr 3, 2015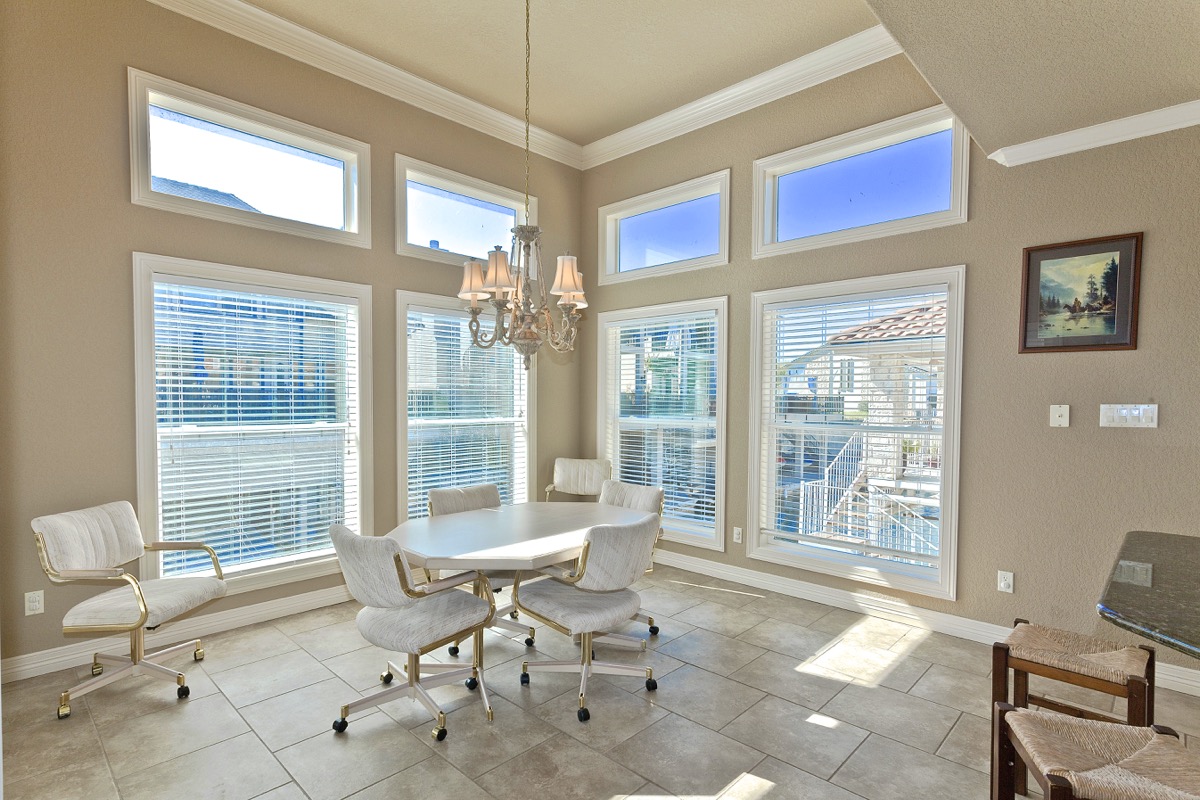 If you are in the market for an excellent investment opportunity in the heart of Horseshoe Bay, look no further! 326 Horseshoe Bay North is a single story, 3 bedroom,3.5 bath home with 55 ft of excellent channel waterfront just off the main body of Lake LBJ. This 2004 home is well appointed with updated kitchen and bathrooms, plus beautiful, open living areas with plenty of natural light. This home was well constructed using the finest material including stone and stucco exterior and standing seam metal roof. The hard tile floors throughout are very durable and can handle dripping bathing suits.
Compare this unit to the many condos that are on the market and you will quickly see that there is no comparison in this price point! Contact us today at (830) 265-7400 for more information on this property or for help with Horseshoe Bay Real Estate!
Your Waterfront Address. Our Passion!