Horseshoe Bay Real Estate: 3612 Pack Saddle Under Contract
Posted by Eric in Everything Else, Horseshoe Bay Real Estate on Feb 5, 2015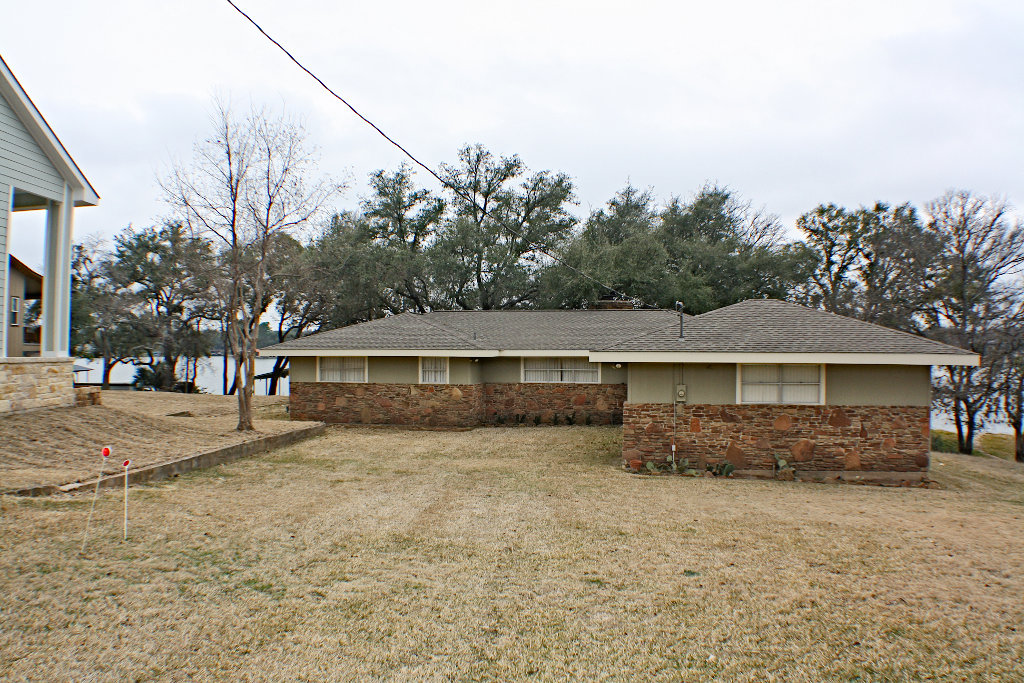 The Carvajal Group is pleased to announce our most recent success with Horseshoe Bay Real Estate! 3612 Pack Saddle is under contract and The Carvajal Group is representing the buyer. This Blue Lake Estates home on Lake LBJ was originally listed on 5/23/2013 at a price of $995,000 and most recently had been lowered to $829,000. You are not going to believe the price at which my clients have this property under contract.
3612 Pack Saddle is a small cabin (1643 sq ft) in Blue Lake Estates, arguably one of the most desirable parts of Lake LBJ. This beautiful waterfront setting is filled with old oak trees and 107 ft of beautiful Lake LBJ waterfront. The home also has a two stall boat house which is being help up by metal piers, offering a true value should the buyers elect to tear the home and rebuild. A new boat house like this would cost anywhere from 85-100k in my opinion. While this home does face west, the back yard is completely shaded with trees offering the perfect lakeside environment to enjoy year around.
If you or someone you know is interested in purchasing Horseshoe Bay Real Estate, contact me today at (512) 786-1515. As your Horseshoe Bay market expert, I have the inside scoop and can help you score a great deal!