Horseshoe Bay Real Estate: 211 No Return, Under Contract
Posted by Eric in Horseshoe Bay, Horseshoe Bay Real Estate, Lake LBJ Real Estate on Feb 6, 2015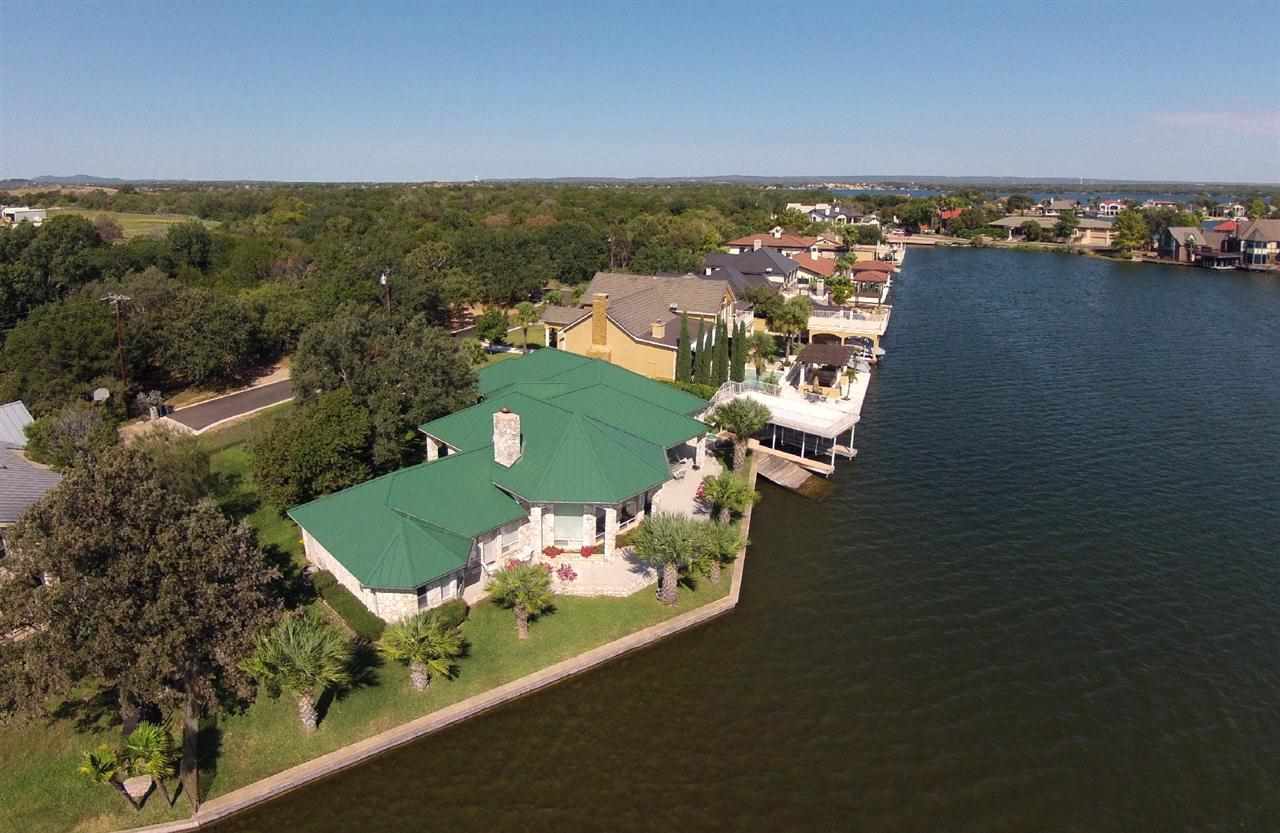 2015 is off to the races when it comes to Horseshoe Bay Real Estate. The Carvajal Group is pleased to announce our most recent success! 211 No Return is now under contract and we are representing the buyer that will be purchasing this excellent piece of Lake LBJ Real Estate.
211 No Return in Horseshoe Bay, was originally listed in April of 2013 at a price of $2,300,000. This home is just under 3300 sq. ft and was built in 1998. The home sits on perfect east facing waterfront on constant level Lake LBJ and contains approx. 150 ft of the best water money can buy. While this home will need some remodel work, when its all said and done this will be one of the best waterfront homes on Lake LBJ.
Finding the perfect piece of Lake LBJ Real Estate can be difficult, especially considering we are experiencing a very strong market and have been for the past few years. Working with a true market expert is the key to finding those "hidden gems". Not only does a true market expert know about every property that is available on Lake LBJ, they are also privy to understanding a realistic price at which deals can be had. If you or someone you know is in the market a perfect piece of Horseshoe Bay Real Estate or a property on any other part of Lake LBJ, give me a call today and let me assist in making a smart investment on Texas' #1 Lake.