Horseshoe Bay Announces Management Agreement with Crescent
Posted by Eric in Everything Else on Aug 4, 2016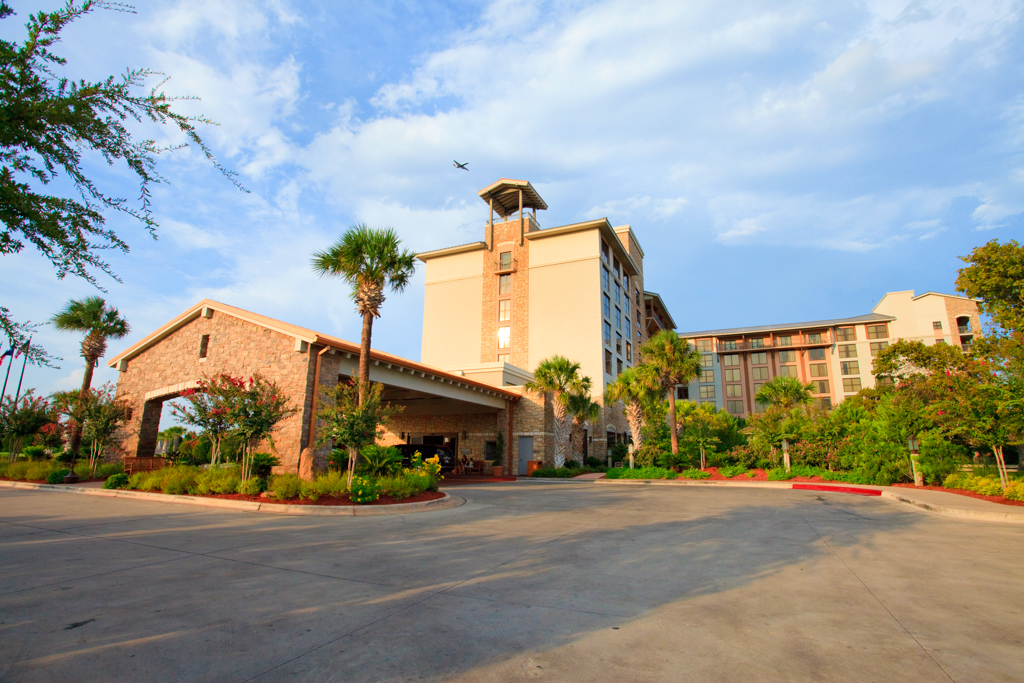 Big news coming out of the Texas Hill Country! Â The Jaffe family on behalf of he Horseshoe Bay Resort has entered into a management agreement with well-known Crescent Hotels and Resorts. Â This long awaited announcement comes after many years of finding the right partnership or suitable buyer for the Horseshoe Bay Resort.
According to the company's press release Crescent will begin a multimillion dollar improvement/expansion project beginning in late 2016 to include upgrading existing amenities as well as adding new ones.
Crescent Hotels & Resorts is a nationally recognized top-5 operator of hotels and resorts that currently operates over 100 hotels and resorts in the United States and Canada. Crescent operates a collection of legendary independent lifestyle hotels and resorts and is also one of the few elite management companies approved to operate upper-upscale and luxury hotels under the brand families of Marriott, Hilton, Starwood, Hyatt and IHG.
This is great news coming out of Horseshoe Bay. Â As a Lake LBJ Real Estate expert I believe this is a big improvement to the already great resort. Â I believe that bringing in a well-known operator that has experience with these types of resorts will really add value for both members and guests. Â Lake LBJ is such a well-known and premier location in the Texas Hill Country and its important that the resort lives up to and exemplifies the high quality and luxury expectations of resort goers. Â With so much great real estate in the area and perfect proximity to major Texas cities such as San Antonio, Houston, Dallas and Austin this is a perfect time for such a move.
Congratulations to the Jaffe family and the Horseshoe Bay Resort on getting this deal done! Â I look forward to seeing what in store for the resort in the coming years. Â If you or someone you know is interested in learning more about Horseshoe Bay Real Estate, contact me today at (512) 786-1515