Granite Shoals Waterfront Lot with Existing Boat House
Posted by Eric in Granite Shoals, Lake LBJ Real Estate on Feb 5, 2016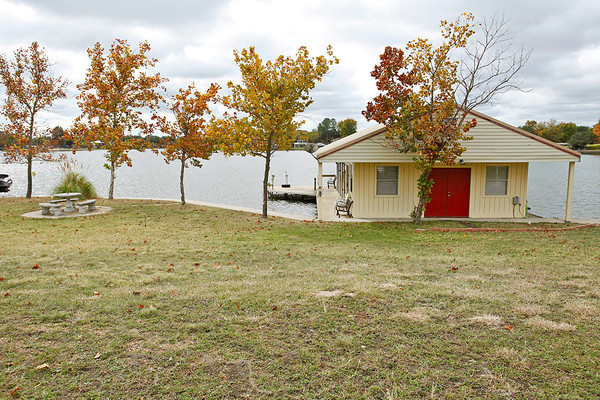 Check out this prime piece of Lake LBJ Real Estate. 232 Green Acres is one of the prettiest lots left on Lake LBJ and with over 113 feet of waterfront you will not find a better value in this price range. Green Acres is one of the nicest streets in Granite Shoals and is home to multiple million dollar + homes on the street. In fact the neighboring properties each have a market value of over 1 million and a recent sale two houses down at 224 Green Acres was recently listed at $1,775,000 and went pending in 17 days on the market. It has not closed as of the date of this post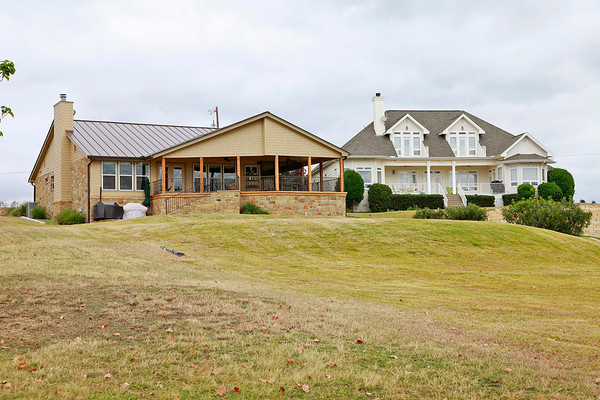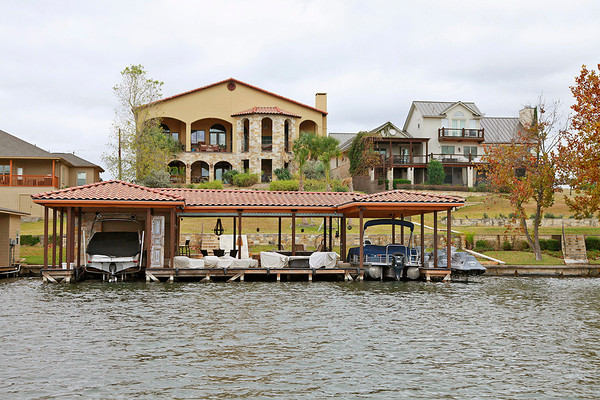 The lot has an existing, steel constructed boat house which has a "Grandfathered" bathroom which is no longer allowed on Lake LBJ. The current owners use the storage and bathroom as a place to stay for the weekend. In my opinion this structure has a value of approx. 50k and has a boat slip and wave runner ramp with electric lifts.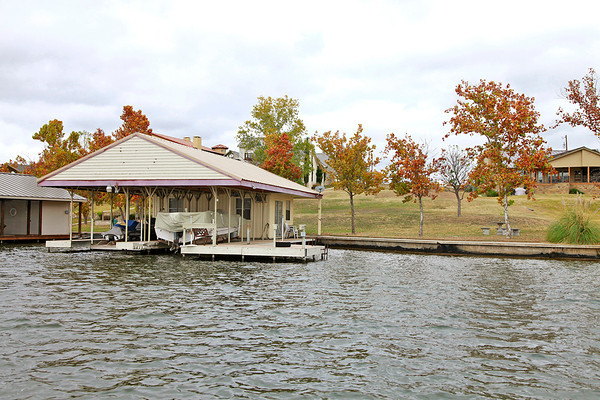 The lot also has an existing septic system on the property.
We priced this lot at $500,000 and based our value on the finish value of a home that one could build. Of course I know that any buyer that would risk their cash and purchasing power, and go through the design and build phase would want some equity on the final product and that is factored in to our price.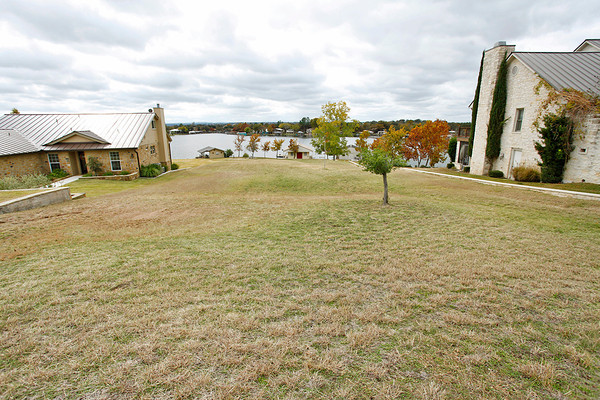 If you are interested in learning more about this waterfront lot on Lake LBJ or for assistance purchasing or selling Lake LBJ real estate, contact me at (512) 786-1515.