Got water?
Posted by Eric in Lake LBJ Real Estate on Sep 14, 2012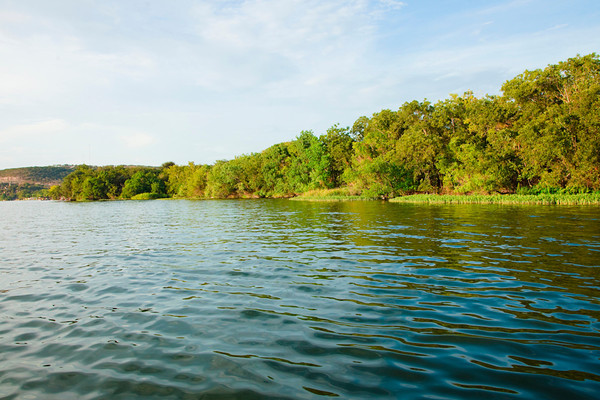 I read an article today in the Statesman about the water levels at Lake Travis and Lake Buchanan stating that Lake Travis is at 634.64 feet above mean sea level, about 30 feet below its historic September average and Lake Buchanan is at 993.75 feet above mean sea level, or about 17 feet below its historic September average.
Buying a Lake House is about having access and views of water……right? When making an investment in real estate you must understand the scarce resource that drives the value of the property (ie- proximity to water, lake view vs lake access vs lakefront). If a factor in that decision is the water and the ability to see it and use it, then shouldn't you be looking for a lot of water with levels that remain constant?
Lake LBJ is part of the Highland Lakes System and is designated as a constant level lake. This means that the water levels are regulated and kept at certain levels at all times. From a property owner's standpoint this means, lower risk of ownership, upside as surrounding lakes lose water, less risk of flooding, and of course the ability to walk out of your yard and bend down and touch the water. Lakes that are not constant level have restrictions that require homes to be built further back form the water because it can go down but it can also go up and flood. Flood insurance is typically more expensive in areas with higher volatility. There is a clear advantage that Lake LBJ real estate has over other markets.
When considering the purchase of Lake LBJ real estate you must educate yourself to make a sound investment. Working with a knowledgeable real estate professional is an essential component and a great way to mitigate risk associated with Lake LBJ real estate or any waterfront property for that matter.
#LBJRealEstate #YourAddressOurPassion