Finding Listings When Inventory is Low
Posted by Eric in Blue Lake Estates, Granite Shoals, Highland Haven, Kingsland, Lake LBJ Real Estate, Sunrise Beach on Mar 21, 2014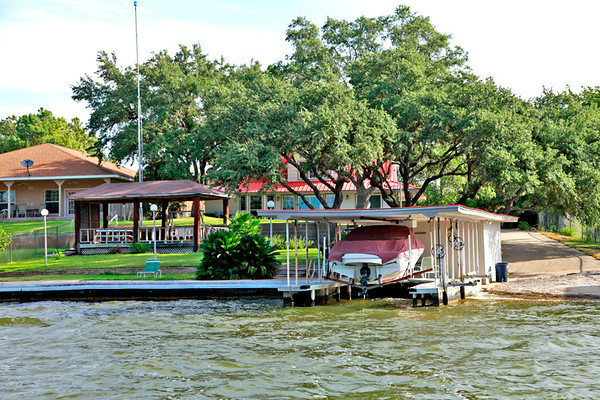 Searching for Lake LBJ real estate can be a huge challenge, especially in current market conditions. Low inventory levels and high demand have made the real estate market at Lake LBJ a tough one to navigate.
Working with a real estate expert that knows the area, and more importantly has relationships with local property owners and brokers is critical to finding the right property. The Carvajal Group has access to many off-market, pocket and preMLS listings that most agents and brokers cannot find you. What is listed in MLS or online may be only a fraction of what is actually out there and available.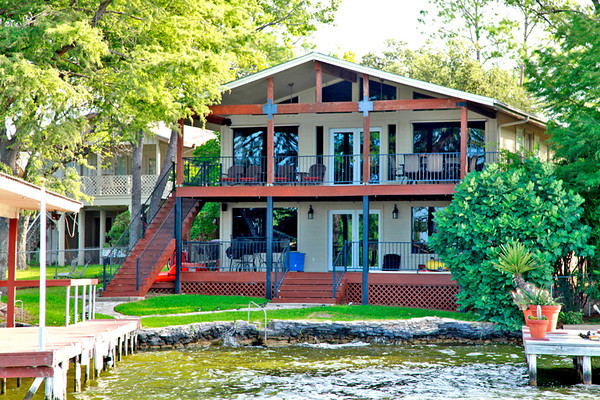 More importantly, The Carvajal Group, goes far above the call of duty by knocking on doors and using direct mail to contact owners about the possibility of selling their waterfront home on Lake LBJ. This strategy has proven very successful and we have been able to get, for our clients, the homes they wanted even when they were not listed.
If you are searching for Lake LBJ real estate and want to work with an active Broker that has access to good waterfront inventory, contact me today at (512) 786-1515.