Excited for 2013
Posted by Eric in Helpful Topics on Jan 14, 2013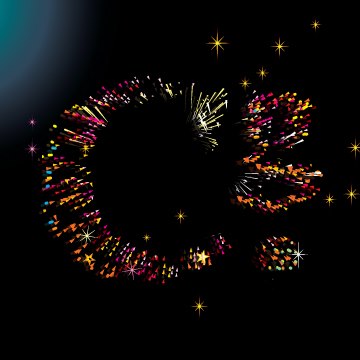 With 2013 upon us, its time for The Carvajal Group to take the real estate game at Lake LBJ to then next level. We are very excited about the New Year and even more excited about some new tools and marketing strategies we will be using to sell more Lake LBJ Real Estate.
We believe that we must always be improving our skills and refining our services for the clients we represent. Our waterfront buyers on Lake LBJ look for us to provide accurate and up to date industry information and market knowledge. They expect us to have innovative technology and infrastructure to handle our clients needs at the highest level. They need our passion for Lake LBJ real estate to be burning like never before.
There is a lot to celebrate from 2012 but we are more focused on how we can sell more Lake LBJ real estate in 2013. Raise your glass and toast to the new year!
If you need assistance with your Lake LBJ home search or to learn more about our innovative marketing strategy, contact me today at (512) 786-1515
Your Address. Our Passion!