Everything is Selling but Not Everything is a Buy
Posted by Eric in Lake LBJ Real Estate on Nov 8, 2021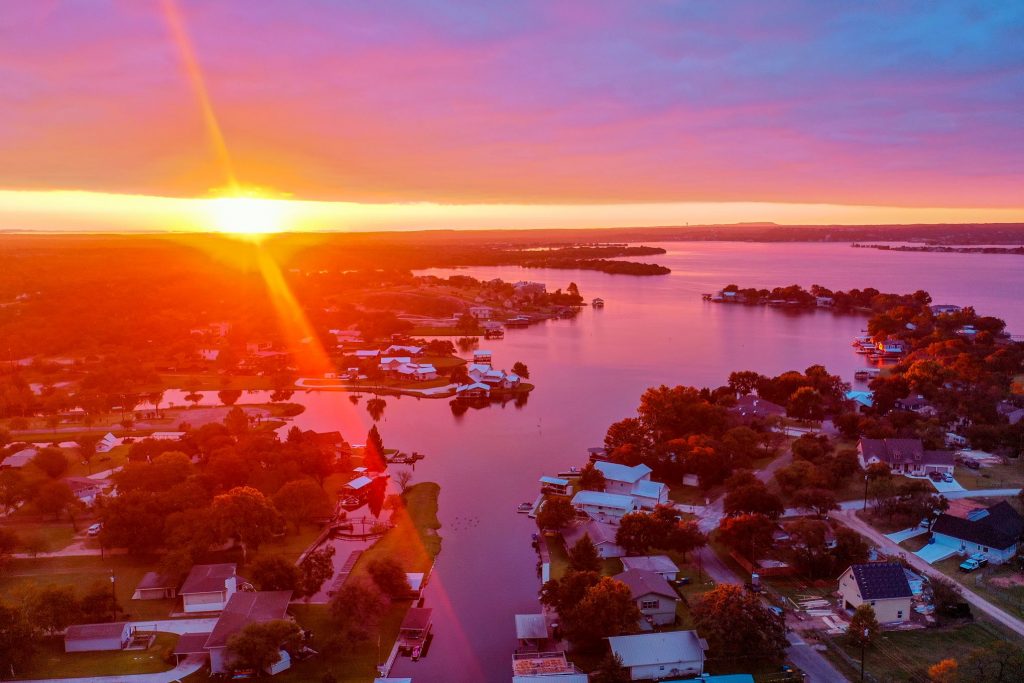 This market can be extremely challenging for buyers as it seems that every time a property gets listed it flies of the market before anyone has time to make an appointment to see it.  If you aren't engaged with a local real estate expert on Lake LBJ you are surely at a huge disadvantage.  But just because everything is selling does not mean everything is a good buy.
Every day I am personally shocked at the JUNK that is selling way over value and typically by buyers that are being represented by agents and brokers that have no clue about Lake LBJ Real Estate.  They get excited that their clients asked them to see property on the lake, start counting their commission on the way up and at the first sign of interest by their buyer they are ready to write an offer without being able to provide advice our guidance about specific properties and how their attributes effect lakefront living on Lake LBJ.
Prices have gone up which means for many your Lake LBJ Real Estate purchase will be your largest investment.  Make sure you are working with a local expert that can help you sift through the junk and find the GEMS. They are out there but you have to give yourself the absolute best chance of finding them or you will find yourself owning something you should not have bought.
If I can assist you in buying Lake LBJ Real Estate reach out at (512) 786-1515.  I don't just sell here. I live here and I have the local expertise to help my clients buy and sell right.  I look forward to hearing from you!