End of Summer: Time to act!
Posted by Eric in Lake LBJ Real Estate, Market Update on Sep 10, 2014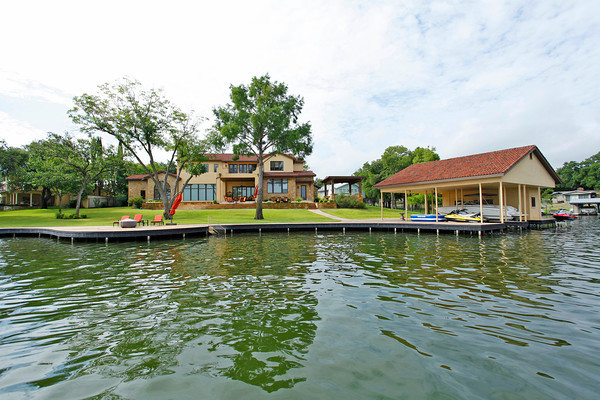 If you have ever considered purchasing Lake LBJ Real Estate, the time to act is now! Typically we see the summer as our most busy time of the year selling waterfront property on Lake LBJ. This truth was magnified even more this summer as Lake LBJ Real Estate continues to boom. Low interest rates, rising cost of construction and a healthy economy have all contributed to this very strong real estate market at Lake LBJ.
That being said, because the market was so strong this summer many sellers start panicking as action and showings dips off. Many families are busy with the new school year, football season is in full swing and the need to get back to work can be felt by all. Even though the market will likely only see a small seasonal dip, there may be some good opportunity to pick off some low hanging fruit at Lake LBJ.
We are seeing properties staying on the market for more days than they were at the beginning of the summer and in this market many days on the market could mean something is not right. Get with your mortgage broker or financial advisor, round up your funds and set your budget. Give me a call today and let's make some offers on some Lake LBJ Real Estate and take advantage of this excellent opportunity in a booming Lake LBJ Real Estate market!
I am your LBJ Waterfront expert and when making a large investment you want to work with a local real estate pro! Give me a call and let me further assist you in your LBJ Real Estate Search.