Do you own your waterfront?
Posted by Eric in Everything Else, Helpful Topics, Lake LBJ Real Estate on Sep 7, 2012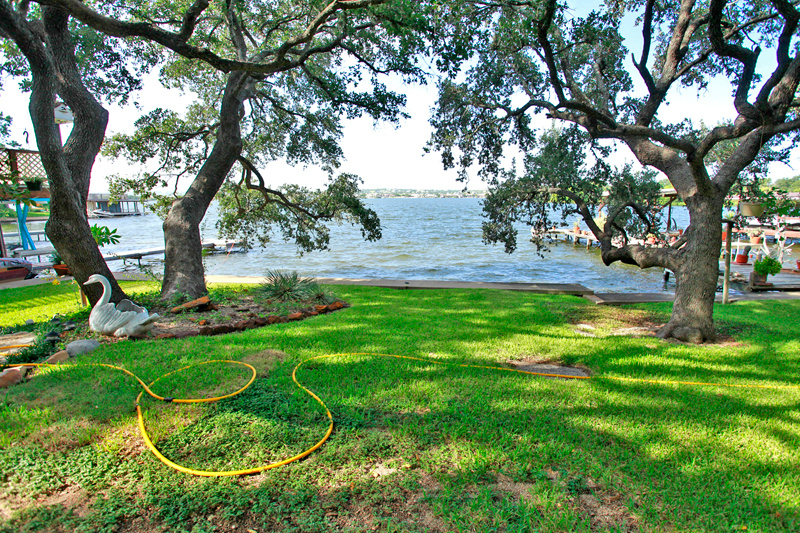 There is a lot of recent discussion about "fill property" when talking about Lake LBJ Real Estate. "Fill property" is a portion of a property that came into existence when the bulk head or retaining wall was constructed. Because the boundary of the original platted lot and the boundary of the retaining wall are different, "fill property" exists.
Most real estate professionals representing buyers are advising their clients to require fill property to be acquired at the time of purchase. For many property owners this has already been acquired, but for some this is not the case. Because their are different owners of this "fill property" property owners are being forced to purchase this property from its owner.
For example, the city of Granite Shoals offers two methods of valuing this property for purchase:
1) The first is to take the county appraised value of the land as a $/sq. ft. amount and multiply it by the amount of fill property that exists. As you can imagine this means that you will pay for waterfront land prices to buy this "fill property"
2) The second is to hire an independent appraiser to assess the value of the fill and determine its associated value
As you can imagine, Lake LBJ real estate owners are upset that they even have to pay for this property but there is so much discrepancy as to the actual value placed on this "fill property".
As your Lake LBJ real estate pro I have made it a priority to go out and research "fill property" so that I can be better informed and allow my clients to leverage my knowledge for their benefit. As soon as I know more about the pros and cons of owning fill property, the legality of "fill property' and the risks associated with not owning the fill property I will provide an update.
Should you have any questions about Lake LBJ real estate or need assistance with your Lake LBJ home search contact me today!