Deer Repellant Experiment
Posted by Eric in Granite Shoals, Lake LBJ Real Estate, Marble Falls, Resources on Sep 21, 2012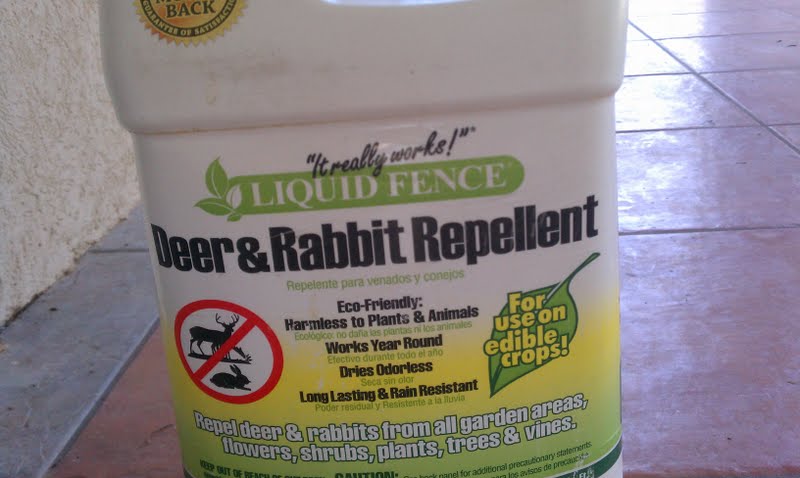 For anyone that owns a Lake LBJ Real Estate in Granite Shoals, Sunrise Beach, or Horseshoe Bay, you know that deer can be problematic. Last night I pulled up to my waterfront home and noticed a ton of deer in the yard. I could aslo see that the yard did not look as nice as it usually did; it looked torn and pulled.
I decided to head up to the local Home Depot in Marble Falls and found a chemical that claims to repel the dear. I figured I would share my experience and then follow up in a few weeks and let you know if I notice a difference. The largest bottle of this stuff was $25 approximately which came with a sprayer. The attendant told me to spray the perimeter of the yard and then go back and actually spray the area inside the perimeter.
This stuff smelled horrible. Words cannot describe how bad it really smells and be careful because you dont want your significant other smelling this on you or you will be in the dog house. I believe the idea is that this stuff has a terrible odor that the deer dont like and it will prevent them from laying up in the sprayed areas.
The sprayer actually did not work but luckily I had a sprayer for a pesticide that I used with this chemical. It was very easy to spray the substance, although the smell was very prevalent. I sprayed the perimeter and then finished off by spraying inside the areas all over the yard.
Hopefully this product will do the trick help me keep my Lake LBJ Real Estate in top condition. I will keep you updated on my findings in a few weeks. In the mean time if you have questions about this product or Lake LBJ Real Estate, contact me at (512) 786-1515