Deer Repellant Experiment – Cont'd
Posted by Eric in Granite Shoals, Lake LBJ Real Estate on Oct 19, 2012
It worked! A few weeks back I purchased "Liquid Fence – Deer and Rabbit Repellant" from Home Depot in attempt to keep the deer from camping out on my lawn in Granite Shoals (Lake LBJ Real Estate). I actually did two applications about 2 weeks apart and so far I have not seen any deer in my yard. I am going to continue to apply the chemical just to make sure but its hard because I now have a small puppy. Nonetheless I am very pleased with the outcome of this experiment and I can recommend this product.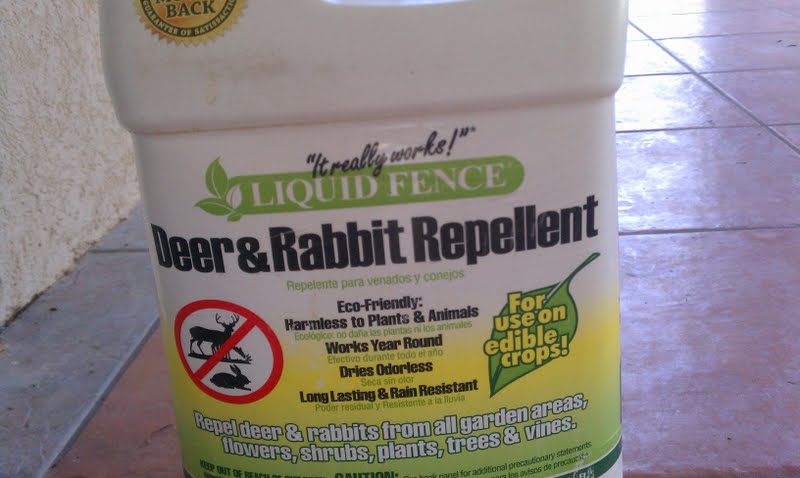 In my opinion, keeping your yard clear of deer is very important to protect your landscape. Having quality landscape on your waterfront property is a great way to increase the value of your Lake LBJ Real Estate.
If you have questions regarding this product or need assistance with you Lake LBJ Real Estate contact me at (512) 786-1515.