Correct Square Footage?
Posted by Eric in Granite Shoals, Lake LBJ Real Estate, Sunrise Beach on Feb 23, 2013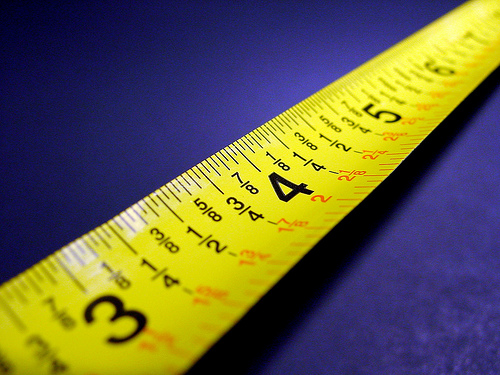 When buying a waterfront home on Lake LBJ it is critical that your Lake LBJ real estate professional ensures your square footage is what is being represented by the seller. It is not the real estate agent's responsibility to actually measure as this is outside the scope of their work but your real estate appraiser should take measurements and compare it against what the taxing jurisdiction has listed.
I recently encountered an issue in which we discovered that my client's home was 200 sq. ft. smaller than he believed and than was represented when he purchased the home. In this particular case the difference in value was approximately $30,000. This can be a significant difference and can materially affect the value of the property you are buying.
In areas such as Granite Shoals or Sunrise Beach where older homes exist there are often times added square footage that needs to be properly accounted for. When people make additions the square footage calculations can be off due to the fact that there is limited oversight and regulations governing construction in these areas. Many times you will see Lake LBJ waterfront homes built on stilts and the owner will close in the space below, nearly doubling the living square footage. However, be careful because depending on how this is done, the height of the ceilings and the quality of construction this may not be true square footage. Your Lake LBJ real estate professional can assist you in making this determination.
If you would like more information on square footage verification or Lake LBJ real estate, contact me today at (512) 786-1515