Buying Off MLS Can Save You Money
Posted by Eric in Lake LBJ Real Estate on Jun 20, 2019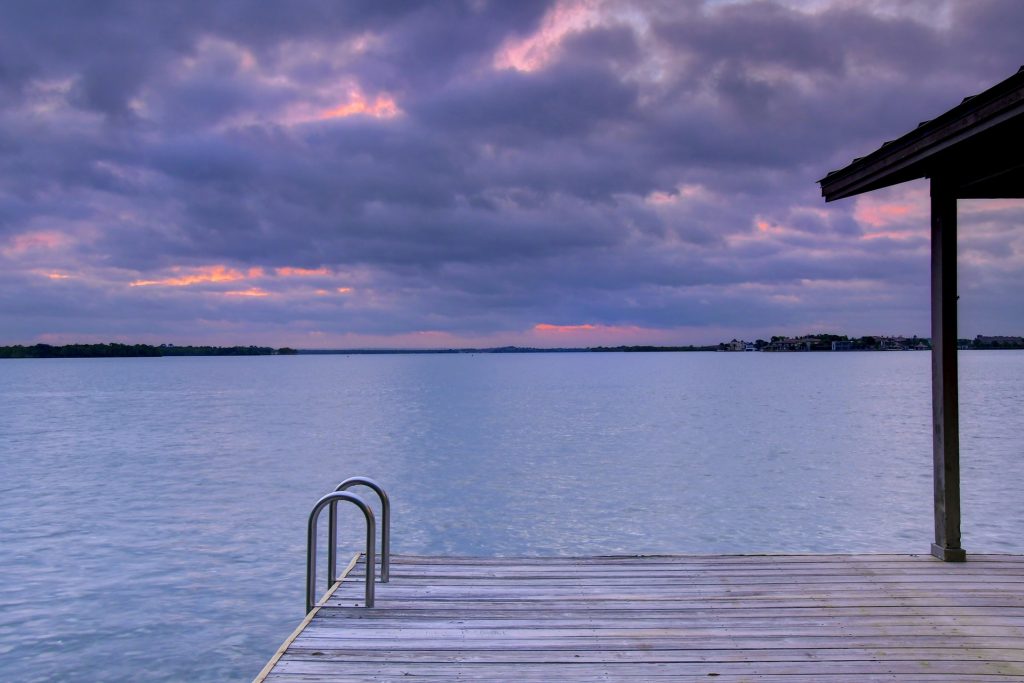 In the day and age of the internet real estate seems to be plastered everywhere providing no privacy for buyers and sellers.  Lately I have found that keeping properties out of MLS is a great strategy when selling a home in the current environment.  Here are a few reasons why this strategy can be great for buyers and sellers:
Low Tax Appraisal Value – Often times properties are appraised by the county for lower than their market value.  When properties are put in MLS, Zillow, Realtor.com etc the sale price is recorded and this becomes public information giving appraisal districts data to start charging more for you and your neighbors
Days on Market – when a property is kept out of MLS the days on market is always zero. There is no one recording the number of days on market and so the listing is essentially new whenever a buyer sees it.  Days on market can make a property look worn out or stale and cause buyers to steer clear or low ball.
Exclusivity – we all know that buyers like some exclusivity. They like having access to things that no one else has access too.  When we keep a property out of MLS but make it available to qualified buyers they feel like they are getting inside access and because everyone wants inside access this can help a property look and feel like a special opportunity.
Privacy – many of my customers are private people and do not want their life put online.  Keeping listings out of MLS prevents nosy neighbors from getting the inside scoop and keeps your business between you and the buyer.
If you are looking to buy or sale Lake LBJ real estate give me a call.  Id love to show you some of our newest listings that are not listed in MLS and help you buy right on the lake. Talk soon
Eric Carvajal
TREC # 0551482
eric

carvajalgroup

com