Buy and Build – Lake LBJ Real Estate
Posted by Eric in Lake LBJ Real Estate, waterfront lots on Lake LBJ on Mar 11, 2016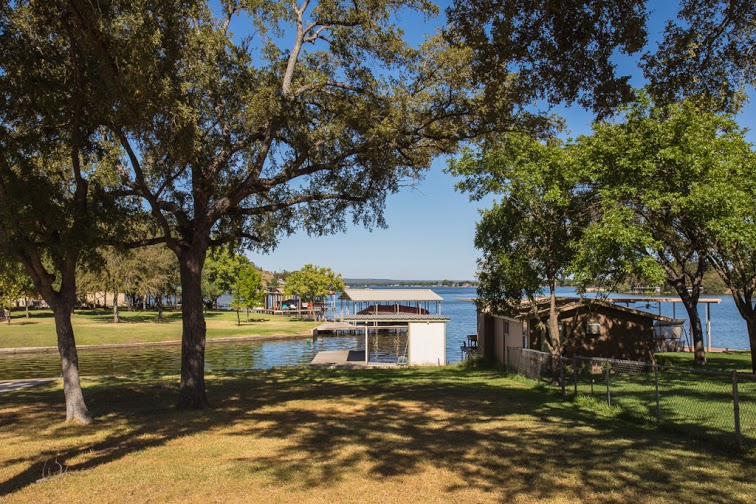 The majority of my waterfront buyers are looking for a turn-key investment, something that is move-in ready on Lake LBJ.  They often times make an impulse buy in the one weekend they are in town on something that meets their needs.  Most buyers lack vision and need someone else to create the end product for them.  For that reason, we see that most waterfront lots on Lake LBJ sit on the market for a long time as most people do not want to mess with the building process.   For this reason, I recommend opening your search up to include waterfront lots.  Buying a great lot and building your dream just might be the best way to invest in Lake LBJ Real Estate.
Everyone wants the end result but very few have the vision, time and patience to create it!  For those that do have the vision and are willing to create their own, the upside and initial equity is typically very strong.   Waterfront lots average many more days on market and are considered less liquid and for this reason typically end up selling at a deep discount.  Lot owners most likely had plans to build but then life came along and changed that plan.  For that reason, the lots get listed and in the end the sellers usually get tired of waiting and are anxious to make a deal.
Its also important to point out that new construction on great water is very hard to come by.  Typically you see a great waterfront property with an old cabin or a great house on average water.  Buying a great lot and building exactly what you want will typically land you in a good spot on Lake LBJ.  In fact, given current market conditions its likely that one could sell as soon as construction is complete and make a strong return on investment.
Below is a list of 3 great waterfront lots on Lake LBJ that I believe have great upside:
541 Sandy Mountain – This property is a great lot in highly desired Sunrise Beach.  It faces directly east with cove protected waterfront and open water views along with great views of hill country in Kingsland. It has great trees and an existing boat house with metal piers into the water ($35k-50k value). Id build 1500-2500 sq ft on this lot and I think you would have a great property
559 Crestwood – I believe this is one of Lake LBJ's finest lots.  Crestwood is in my opinion the best street in Kingsland and this lot has huge old growth oak trees, cypress etc and a perfect building site.  The waterfront looks like you are in another part of Texas.  I think the $1million price tag is high but hire the Lake LBJ Expert and let me help you get the price down.  Here I would build 3500- 4000 sq ft and I believe you would easily have a $2.5-$3million home.
Lot 185 S Shorewood – This here is a great lot that has good cove water.  What I love most about this lot are the great trees and ideal building site.  There is an old boat house that needs to be torn down and redone but this could make for a great waterfront cabin site.  I would build 1500-2000 sq ft here and it would be a waterfront dream
If you or someone you know is intersted in investing in waterfront lots on Lake LBJ, call me today at (512) 786-1515.