Blue Lake Real Estate – Off-Water home with boat slip
Posted by Eric in Blue Lake Estates, Blue Lake Real Estate, Lake LBJ Real Estate on Dec 12, 2015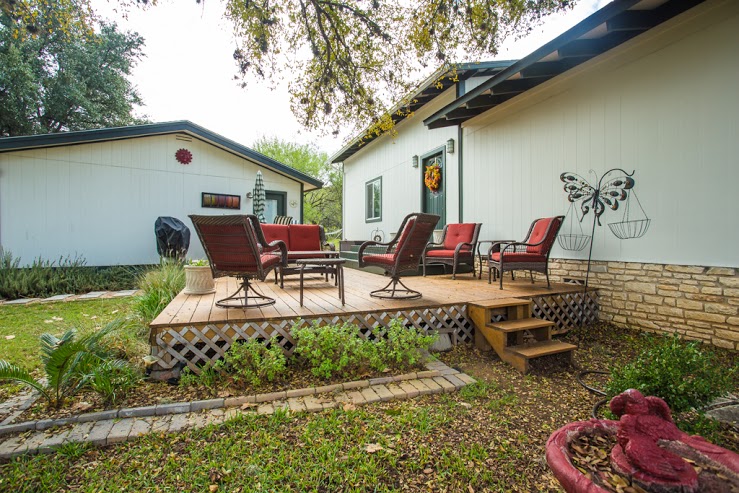 Blue Lake Estates is, in my opinion, the best part of Lake LBJ but for many this beautiful area is untouchable because of price. Today I am pleased to announce my newest listing in Blue Lake at 3609 Pack Saddle. This property is a 3 bedroom, 3 bath plus an additional bonus room and 3 car detached garage on a very beautiful lot. With approx 2000 sq ft of living space plus outside covered porch with lake views and a awesome wood deck this home offers the perfect blend of indoor and outdoor area in Lake LBJ's mos coveted neighborhood.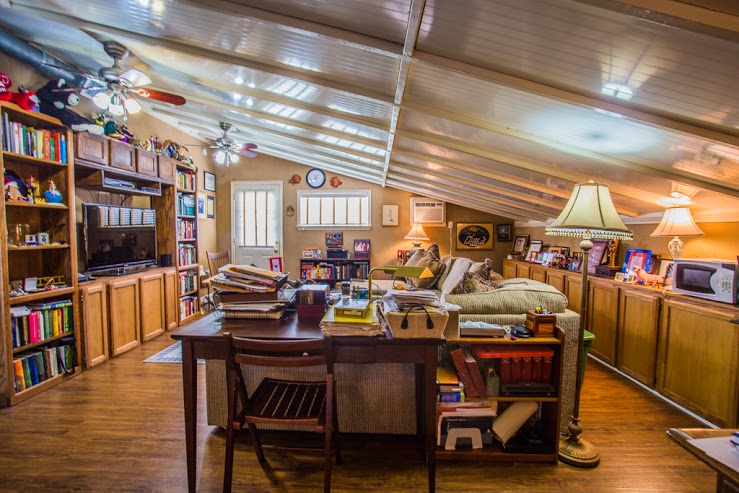 The best part of this special property is that the owner currently has a boat slip, walking distance away, at a private marina and that slip will be transferred to the buyer at closing with the remaining contract prepaid. The new owner will be able to renew the boat slip agreement year after year going forward. This great neighborhood also features a perfect 9 hole golf course, waterfront parks, tennis courts and basketball courts.
3609 Pack Saddle is being offered for sale at $399,000 creating a very unique offering for the Blue Lake neighborhood. While this property is not on the water it does offer most of the benefits and amenities associated with a waterfront home for a fraction of the price. Look no further! To schedule a private showing of this beautiful piece of Blue Lake Real Estate, contact me at (512) 786-1515.