Blue Lake Estates 4 bed on Great Water
Posted by Eric in Blue Lake Estates, Horseshoe Bay Real Estate on Jul 19, 2016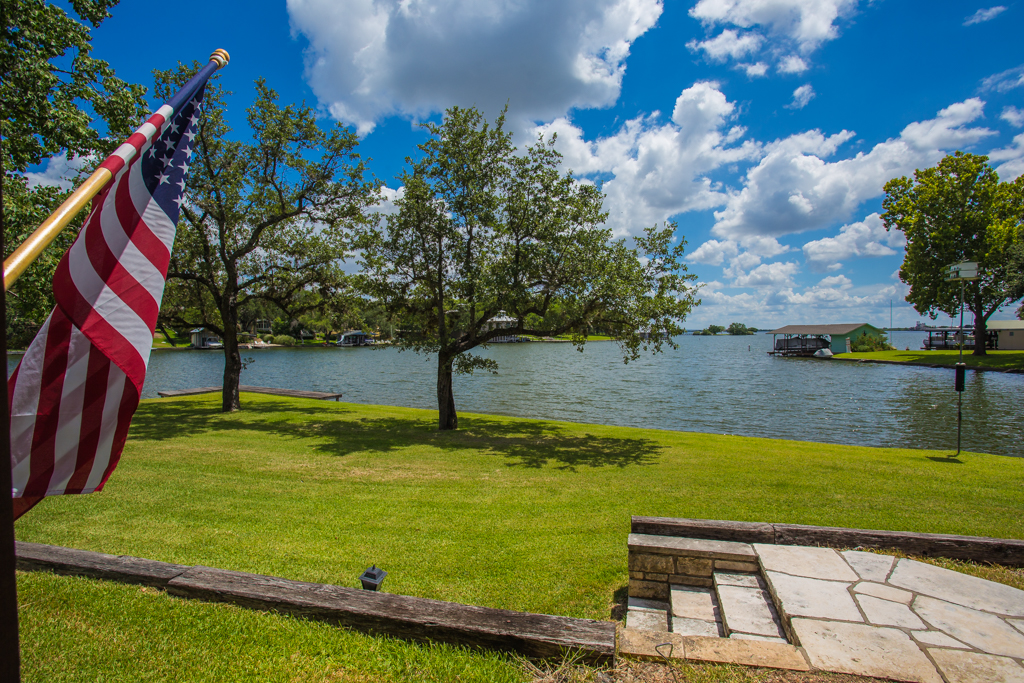 Everyone wants to be in Blue Lake Estates as it is arguably the best and most desired part of Lake LBJ. Â The closest part of Lake LBJ to Austin, the amazing 9 hole golf course right in the neighborhood, prestigious Horseshoe Bay address and the beautiful lush green lawns that are so admired by lake goers are just a few reasons why Blue Lake is in such high demand. Â But for most, Blue Lake Estates is typically out of budget. Â Today I have good news:
My newest PreMLS listing in Blue Lake Estates is a 4 bedroom, 2 full bath, 2 half bath with approx 2800 sq ft on amazing water and is listed at $899,000. Â Better yet this property is being sold fully furnished and includes a 2007 Kayot and Yamaha Waverunner. Â This property has a first floor master, very open concept including vaulted ceilings in the living room, stone fireplace, built in bar, and secondary living room upstairs. Â This is what I call a perfect floor plan. Â While this property is considered a town home, it is one of three total, free-standing with tons of space in between the neighboring units and is essentially a single family home as far as I am concerned.
It should also be noted that both HVAC units in the property have been recently replaced.
We hope you like it!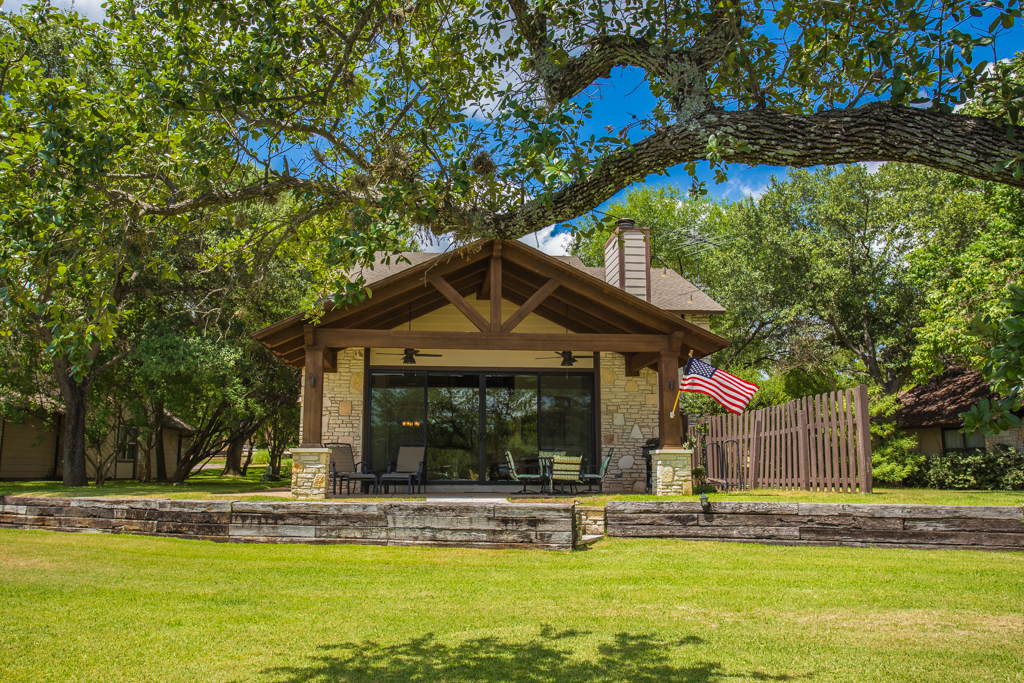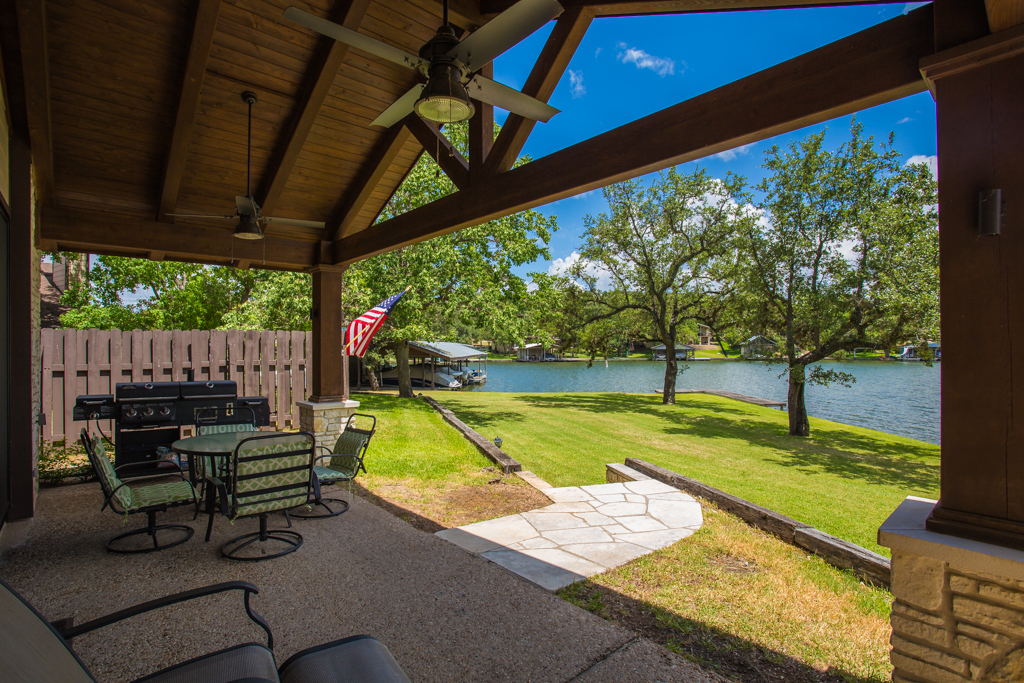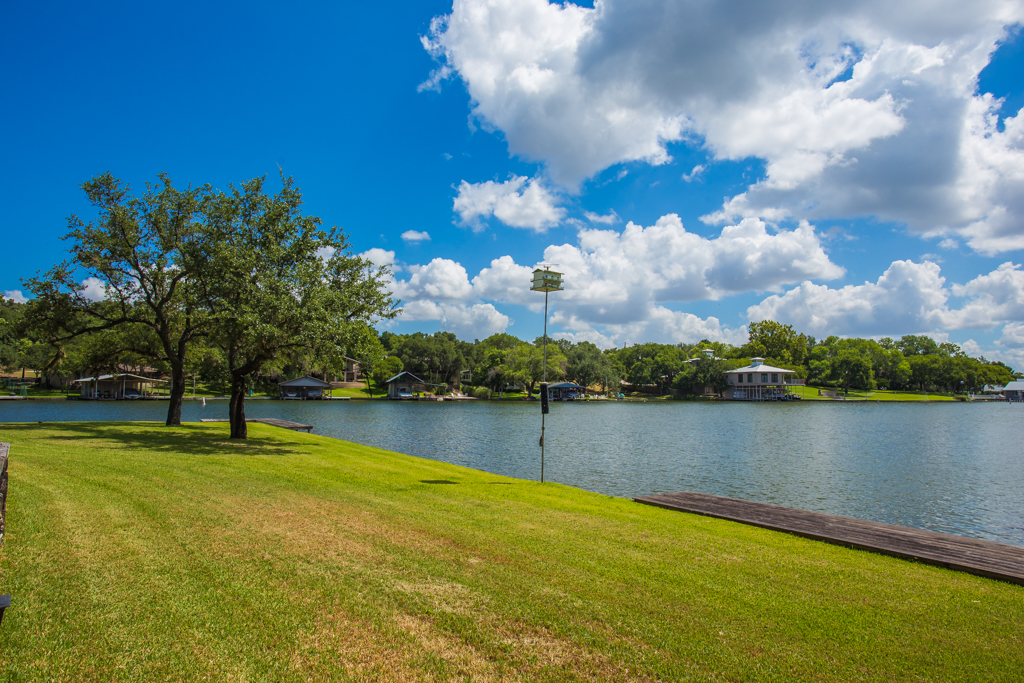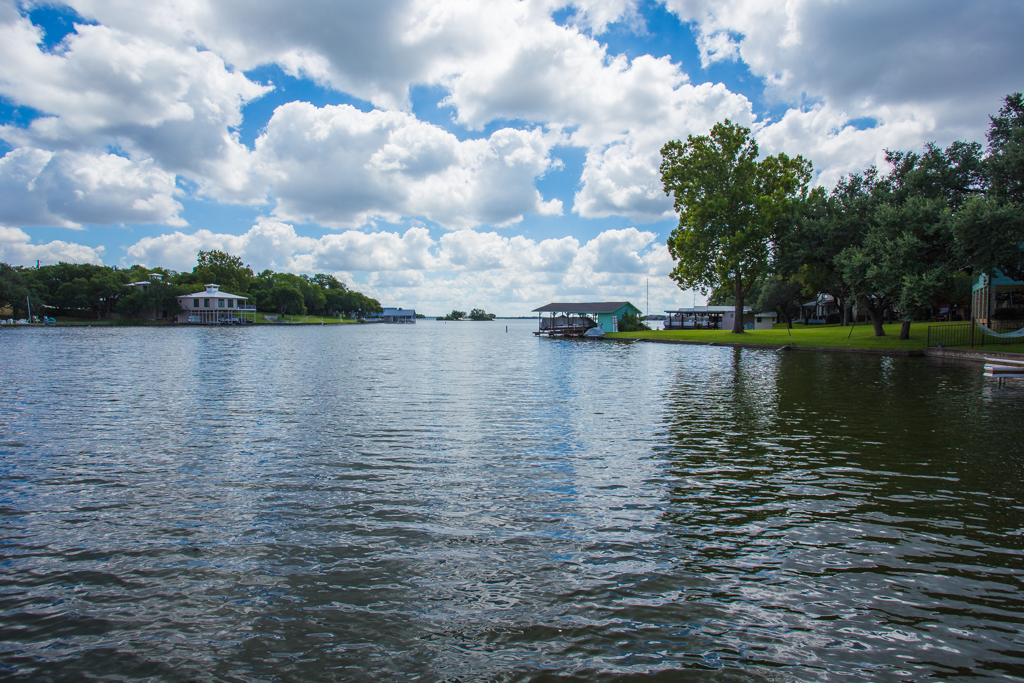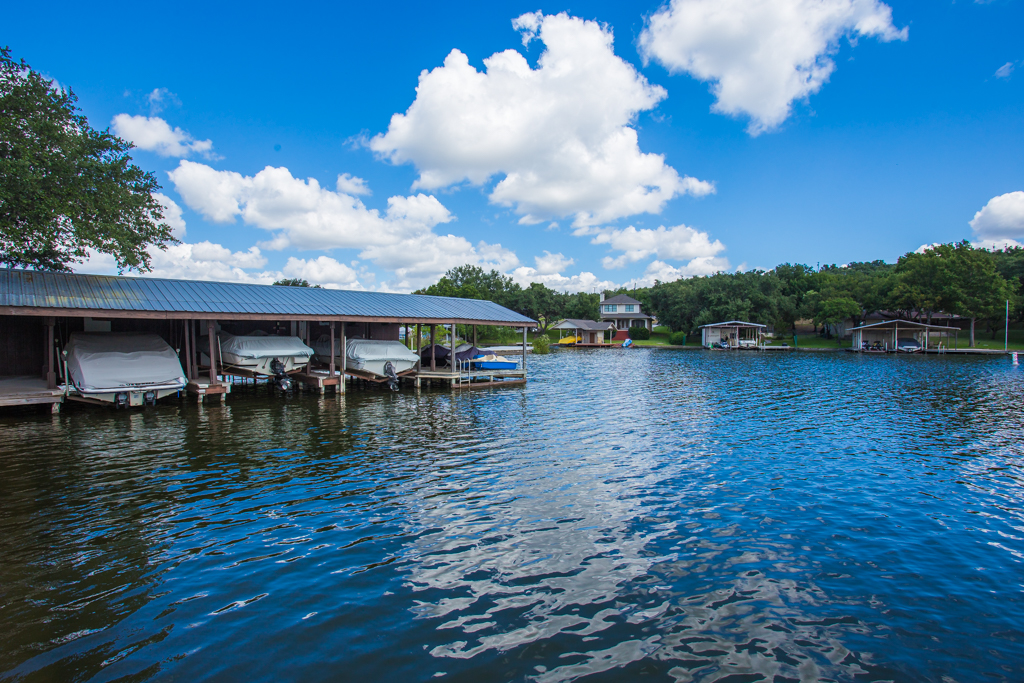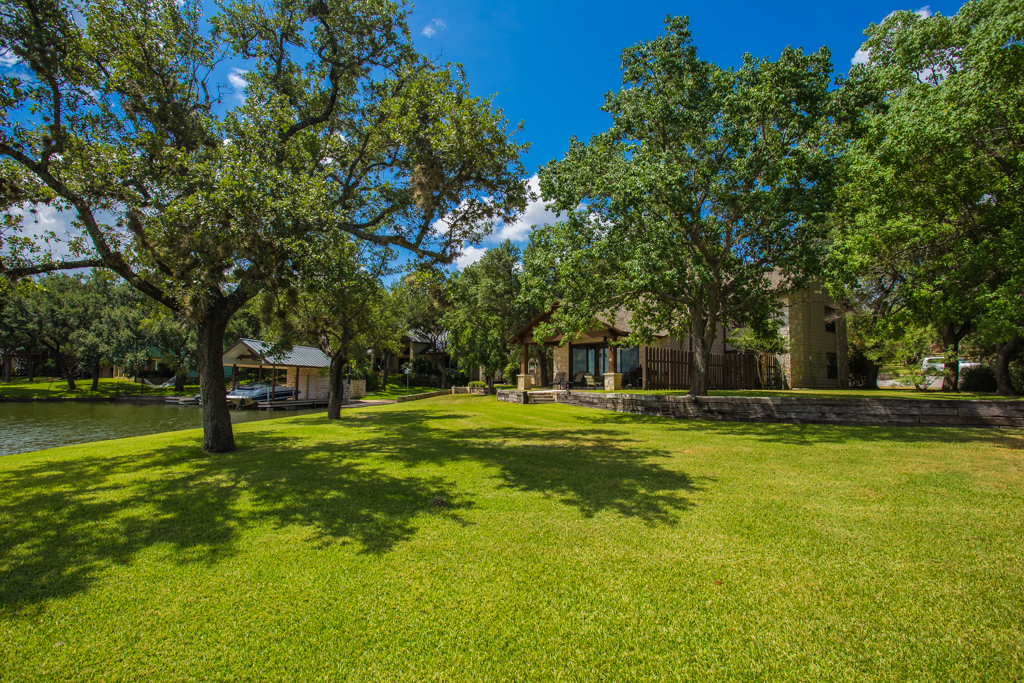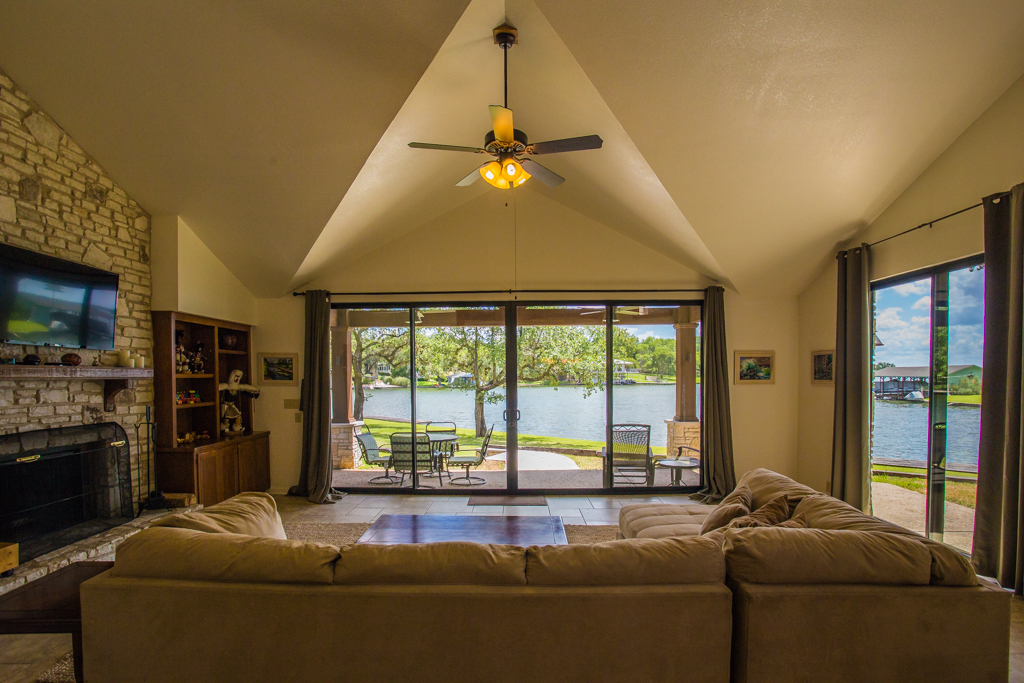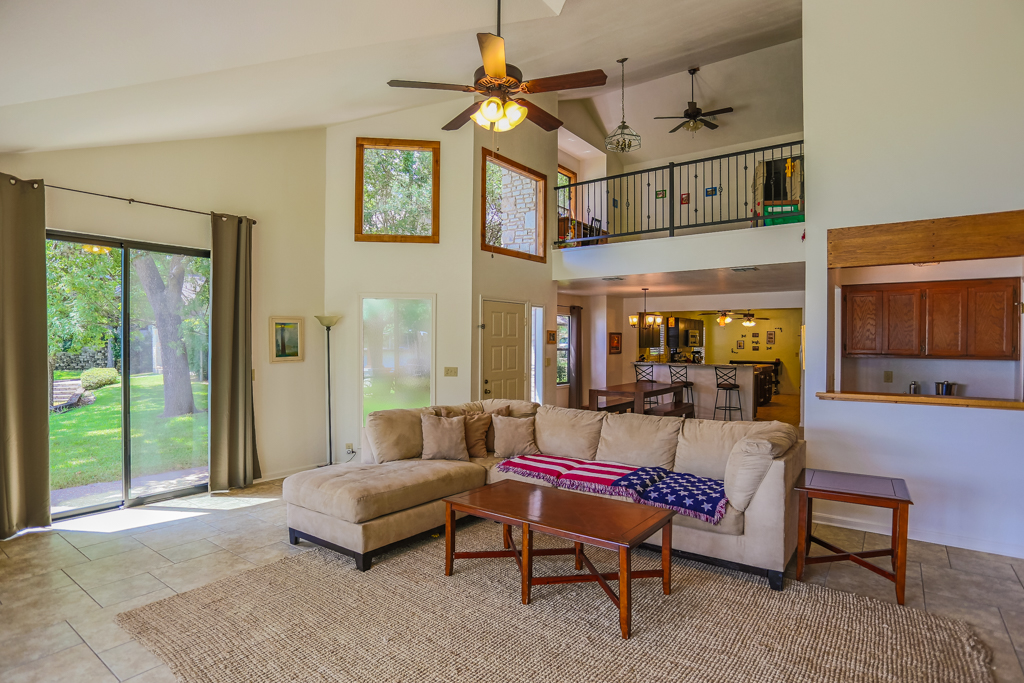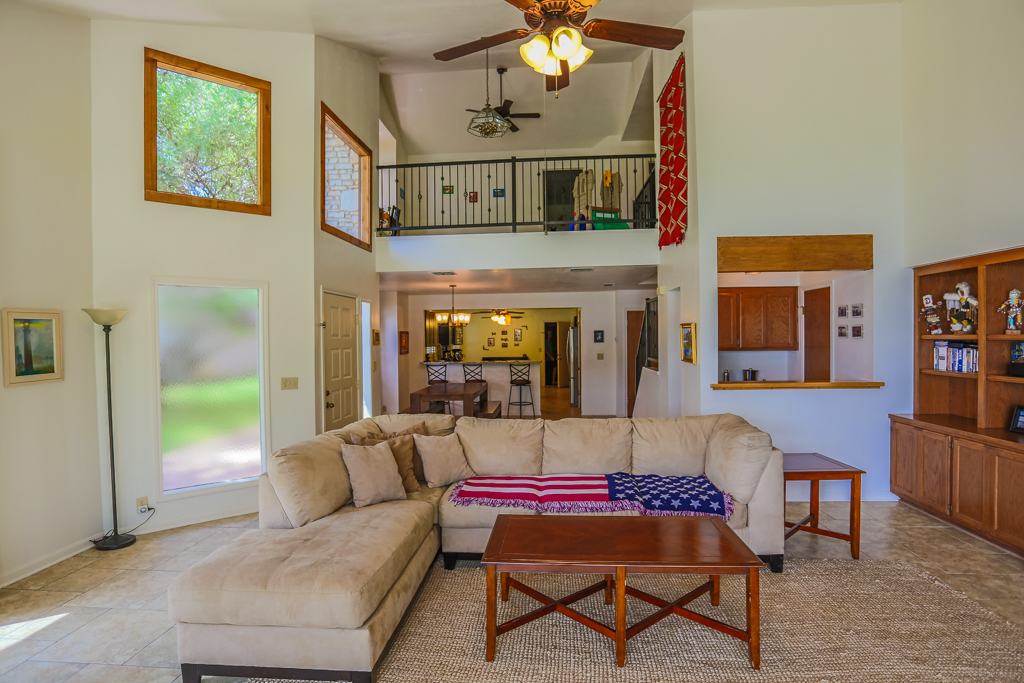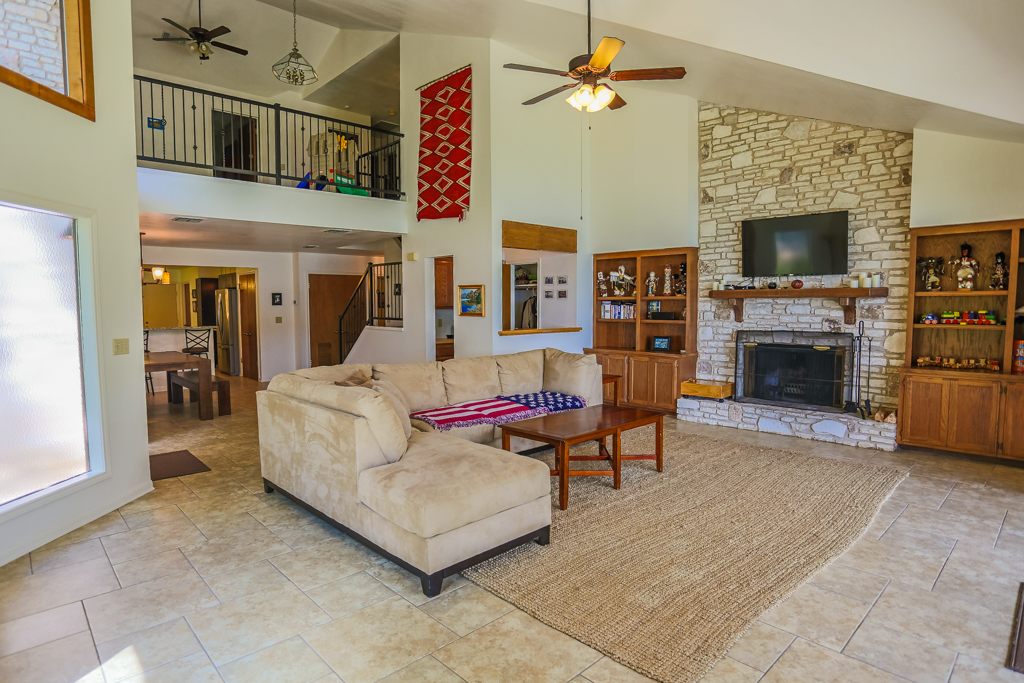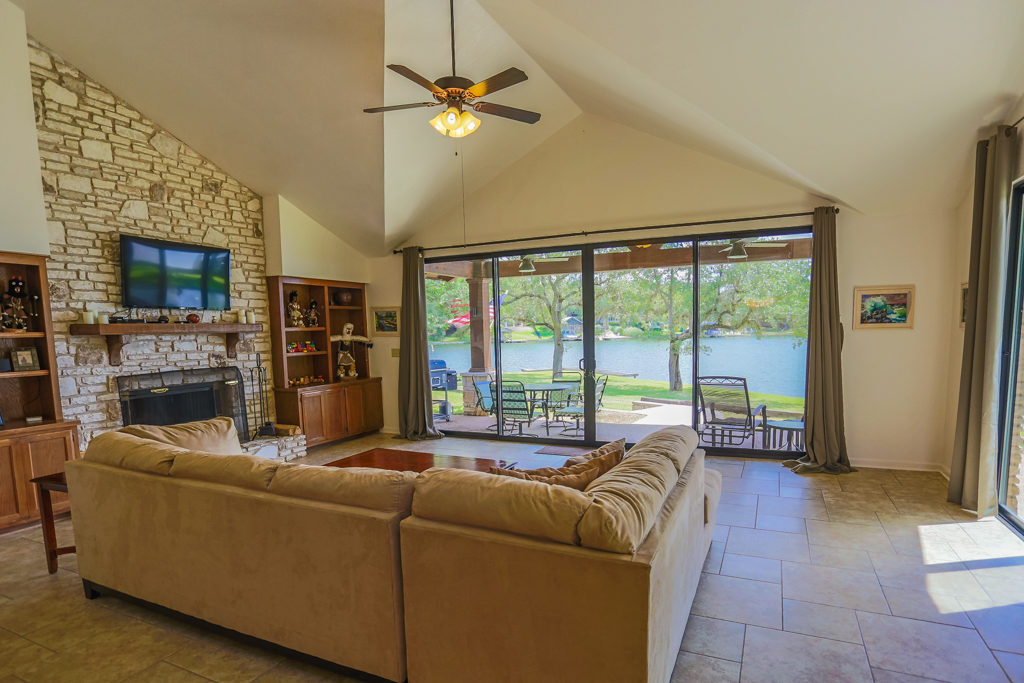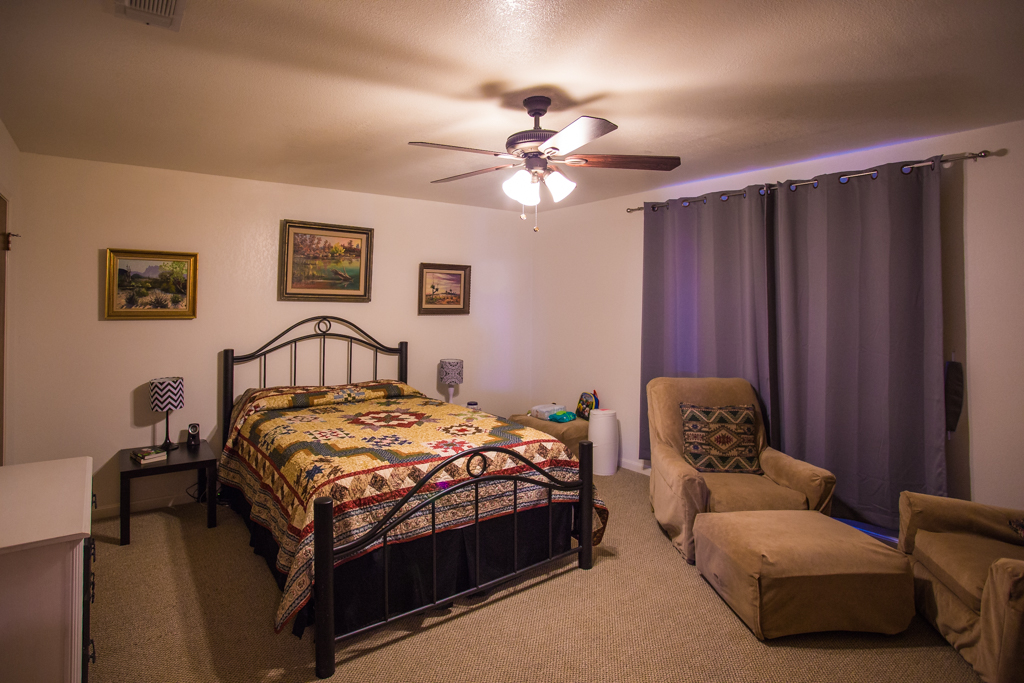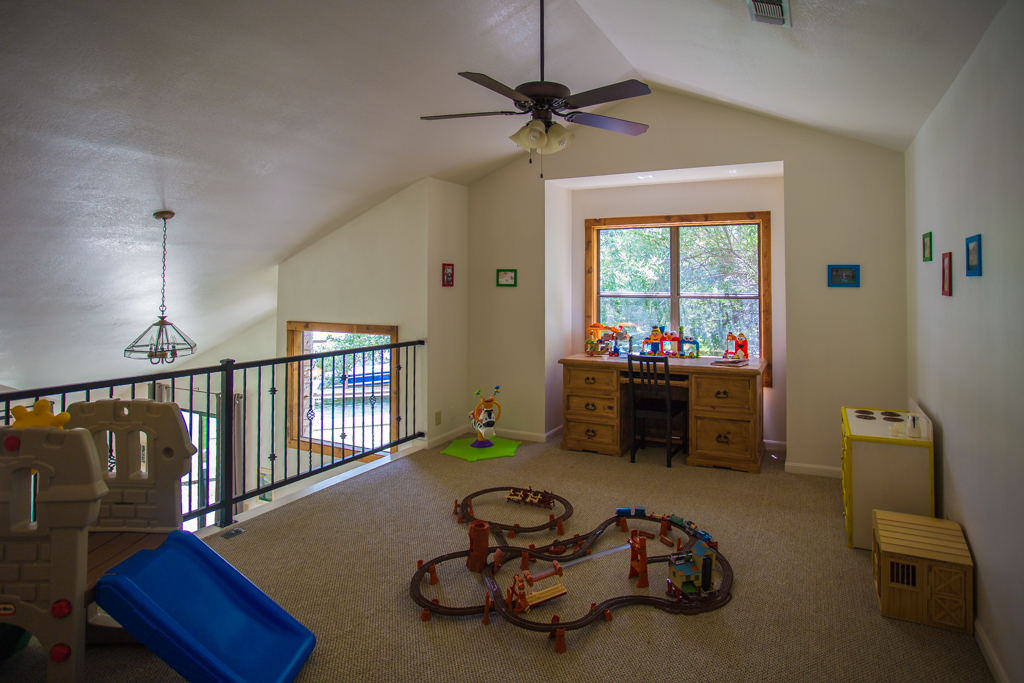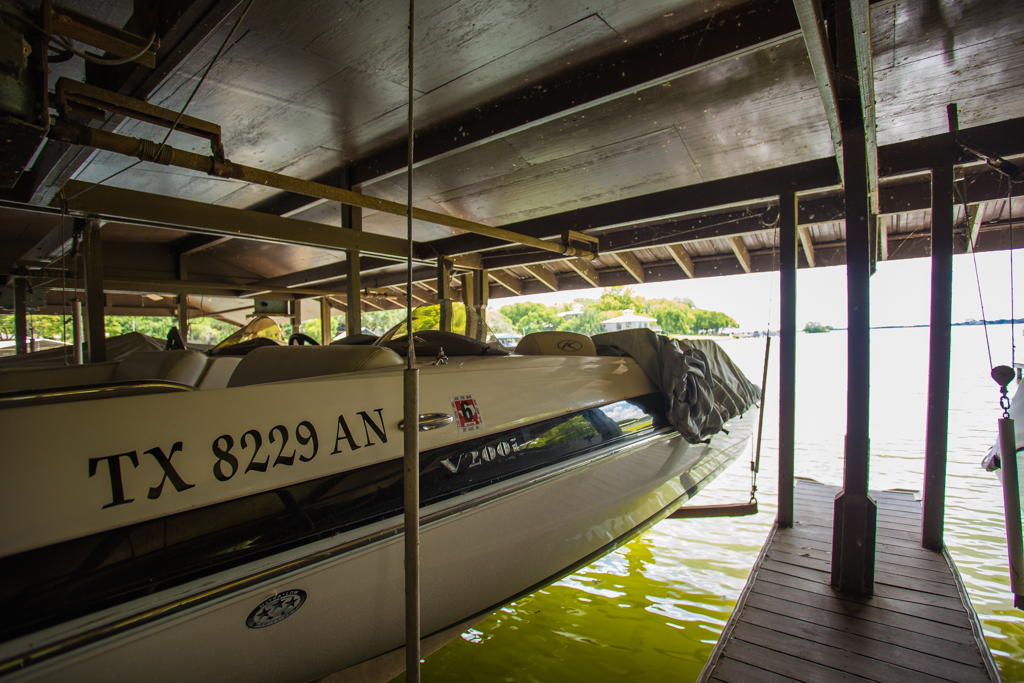 If you or someone you know is interested in Horseshoe Bay Real Estate or waterfront homes in Blue Lake Estates, contact me at (512) 786-1515