Best Value on Lake LBJ Under $1million
Posted by Eric in Lake LBJ Real Estate, Sunrise Beach on Jan 27, 2018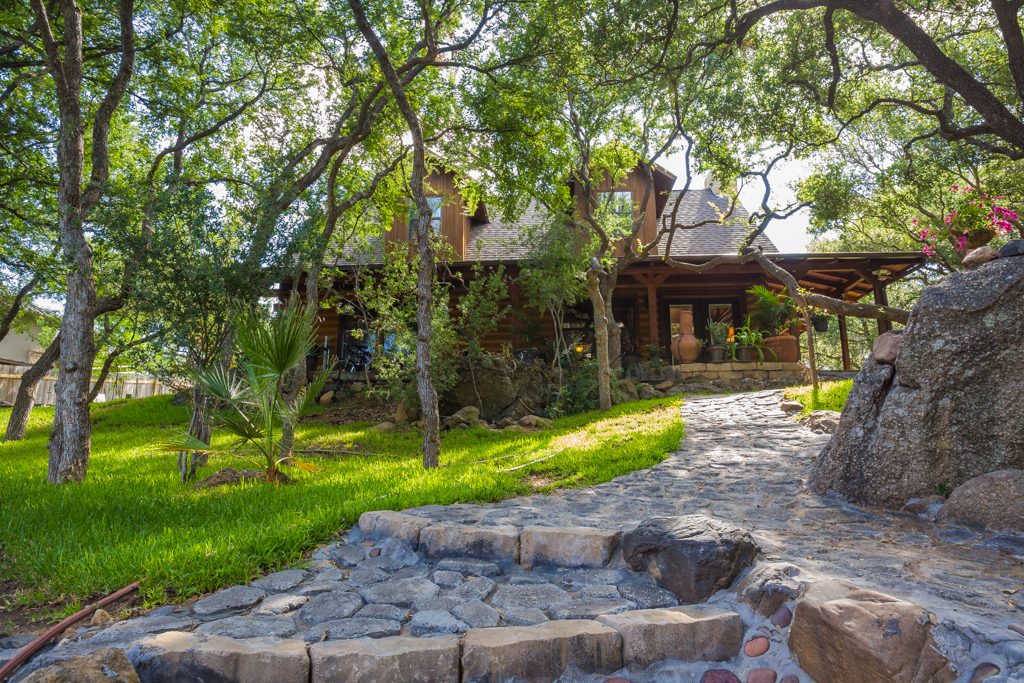 If you are in the market for a great piece of Lake LBJ Real Estate then you are understand that the market is tight and good deals are hard to come by.  Don't get your head down, I have the perfect one for you!……. and its a sleeper.
Check out 136 Winding Way in Sunrise Beach.  This is a 2009 built log-style cabin on one of the most unique settings you will find on Lake LBJ.  If you look closely at the pictures you may see what looks to be "channel" waterfront but don't be fooled.  This is actually a nice cove tucked back into a very private and unique setting.  The water is wide and deep here and provides and awesome fishing and swimming area; basically your own private lake!  This property has over 400 ft of water which includes a private island connected to the main property by a bridge.  136 Winding Way is covered with trees and very unique Granite outcroppings; you have to see it for yourself.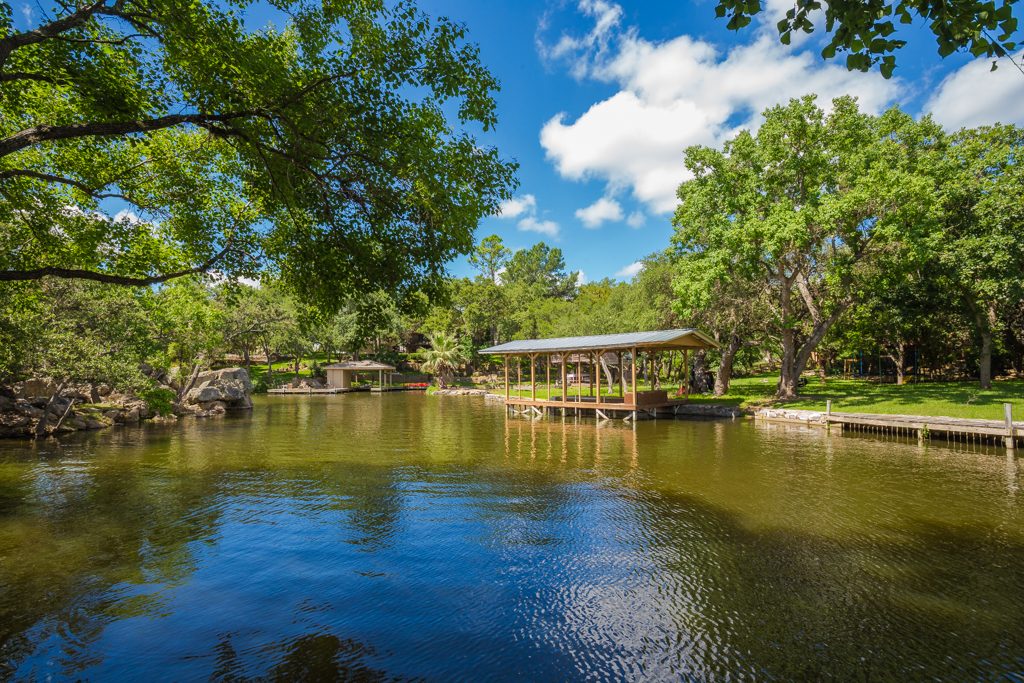 This property also includes a newly built boat dock with steel piers into the water (a $50k value) that will last for a very long time.  This house has 2 bedrooms, one up and one down, each with their bathrooms but it also has a very cool sleeping loft which will help you sleep more friends and family.  There is also room on this large property for a additional guest house or suite. The property is listed at $700,000 and in this price range its hard to find a good investment that doesn't need a ton of work.  Come see for yourself!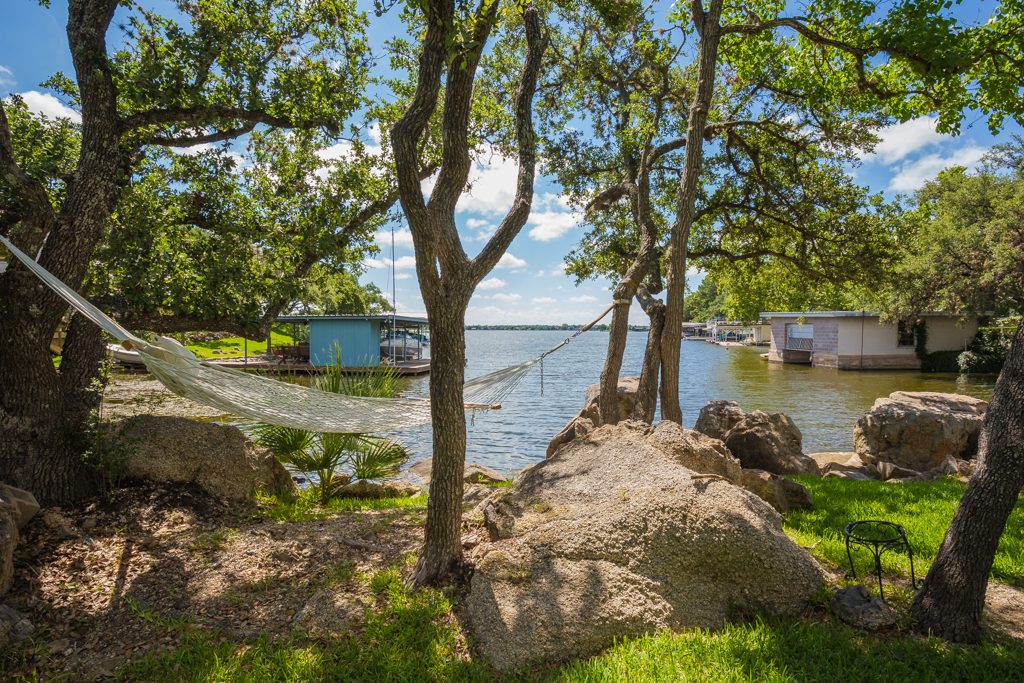 If you or someone you know is interested in this great piece of Lake LBJ Real Estate contact me today at (512) 786-1515. I look forward to hearing from you!