Best Cash Flow Opportunity on LBJ
Posted by Eric in Everything Else on Nov 6, 2019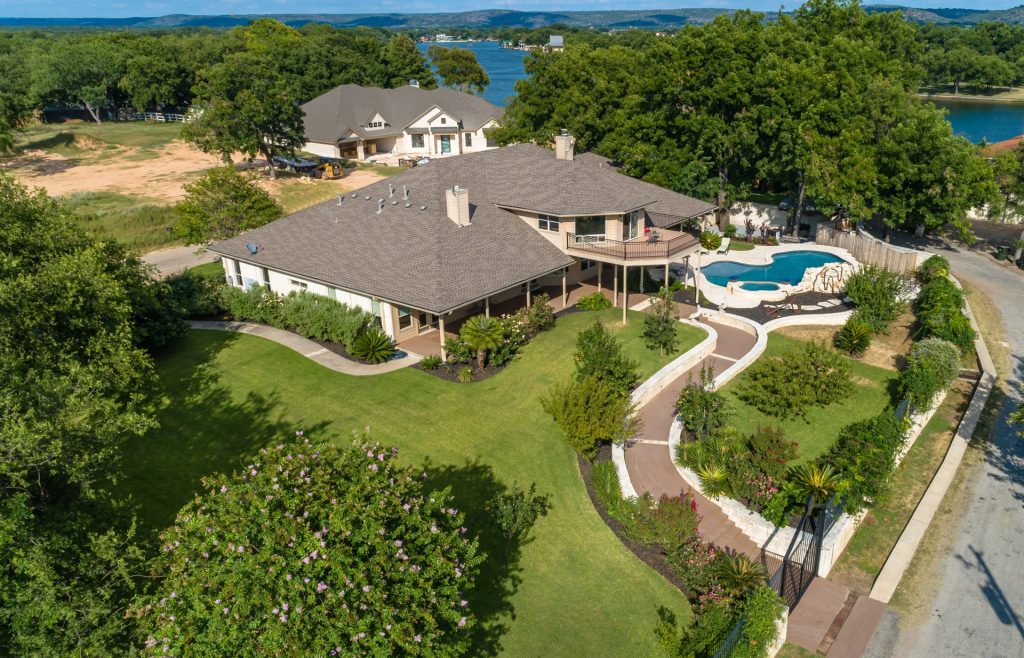 When looking for a real estate investment I prefer properties that produce cash. This extra income can help cover mortgages, other investments, or put a little extra spending money in your pocket each month.  I also prefer properties that I can use from time to time so I get some utility from it.  Short-term rentals accomplish this and, in my opinion, are the future of rental real estate.  With short term rentalss, not only are the rents high, the properties are always kept in a great condition that allows you to stay in your property when its not being rented out.  With a traditional rental property you only see it when its time to make repairs. Under this scenario you get to enjoy the fruits of your labor when the property is not producing.  Lastly I love the fact that properties that do well as STRs are typically in very desirable real estate markets and the potential upside in equity appreciation can be big.
2233 Fredwoods in Kingsland, Texas is hands down the best cash flow opportunity on Lake LBJ in my opinion.  Here are some of the reasons I believe so:
4 beds, 5.5 baths with multiple bonus spaces and HUGE gameroom on second floor
Built across three lots this incredible estate offers lush grounds, privacy and lots of room to spread out…….or add a sand volleyball court to create the ultimate rental home
There is a newly built, extremely high-end swimming pool that is estimated to cost approx $250,000 and yes this has all the bells and whistles: Grotto, jacuzzi, waterfall feature and the pool can be heated for year around enjoyment.
The current owners just finished completion on a 2 stall steel and concrete boat dock which allows the owner to use one slip for themselves and the second for guests and rentals. Having a designated boat dock for a renter is a huge plus and will attract good clientele.
This property is currently being operated a STR being rented fro $800 / night but to me its not being maximized. If I bought it I would do the following renovations:
Install new paint throughout including cabinets
Install new floors throughout
update 3 bathrooms (new tile only)
Install new backsplash in kitchen
Purchase NEW FURNISHINGS for entire home – This is going to be the biggest expense but is also the most critical.  This house has so much great living space and it needs to be accentuated with awesome furniture.  The outdoor living area just needs an upgrade to furnishings to create the ultimate lake escape.
This property is listed at $985,000 and the sellers will negotiate.  Believe me when I say that this is a great way to invest in Lake LBJ real estate and the best cash flow opportunity anywhere on the lake.  Give me a call for more info at (512) 786-1515