Before You Dive in to the LBJ Market Hire the Expert
Posted by Eric in Horseshoe Bay Real Estate, Lake LBJ Real Estate, waterfront homes on Lake LBJ, waterfront property on Lake LBJ on Jan 20, 2018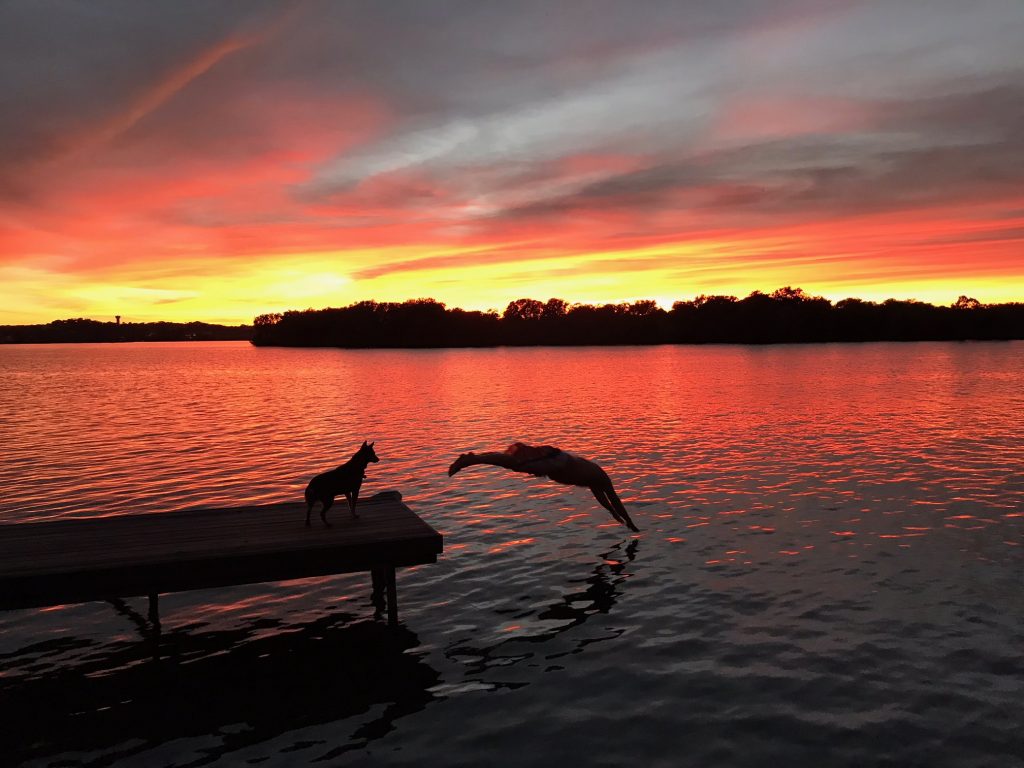 Buying Lake LBJ Real Estate is no easy task and when the market is as strong as it is today buyers must work with a market expert in order to make a smart investment on the lake.  Overpaying for real estate is a mistake that many buyers make due to their lack of knowledge and experience.  It also comes from having bad representation.  A good broker knows where properties should trade and can help you negotiate the best deal on your waterfront real estate purchase. Negotiations move fast and knowing where to offer, when to hold firm on your price and when you should increase your offer to get a deal done is critical in the buying process.
The most important factor to consider is the cost of the land.  What is the actual lot worth?  What is the future potential of the land?  Once the land value is established its pretty easy to calculate replacement cost of any improvements and structure on the property.  Determining the premium placed on those improvements being done is something a market expert can assist you with and will help you understand the fair market value of the particular piece of Lake LBJ Real Estate.
Before you dive in to buying Lake LBJ Real Estate contact me at (512) 786-1515 and let me assist you in better understanding my market.  I look forward to meeting you!