Be Patient, Be Ready!
Posted by Eric in Everything Else, Helpful Topics, Lake LBJ Real Estate, waterfront homes on Lake LBJ on Oct 30, 2014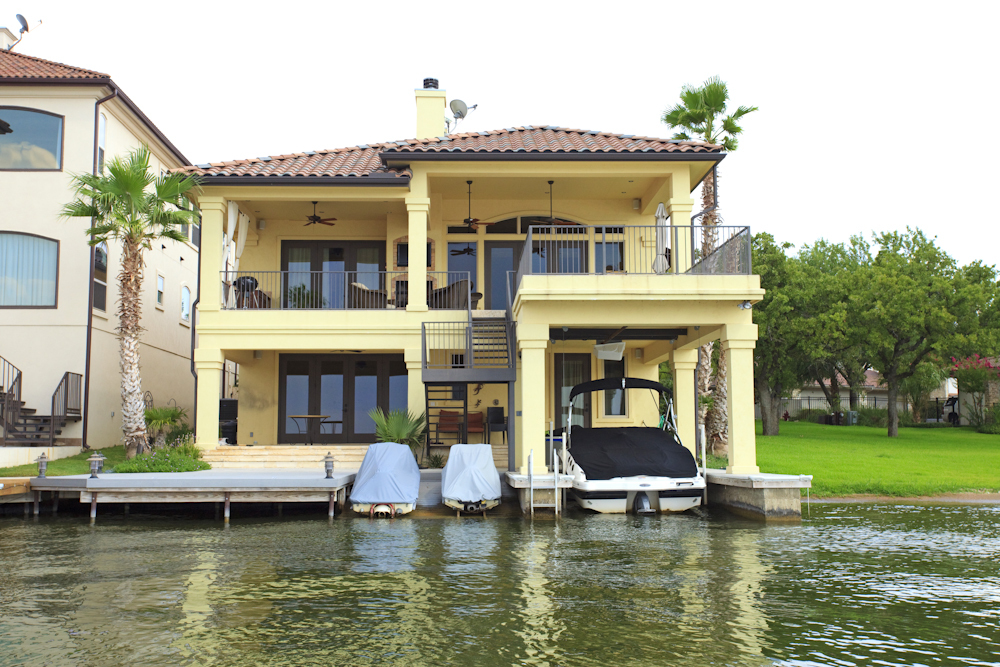 Current market conditions surrounding waterfront homes on Lake LBJ can be very frustrating. With that frustration comes an emotional panic that many people experience as they want to move on something quickly out of fear they will miss out. I have been selling real estate for 12 years and I can assure you that more properties always become available. My advice to any buyer of Lake LBJ Real Estate is simple: Stay Patient and be ready to act quickly.
Just because recent waterfront homes on Lake LBJ may have had multiple offers or sold before you had a chance to look, do not panic. Be patient and allow your Lake LBJ market expert to do his job. I am busy, scouting the market, turning over stones and doing everything I know how to find good Lake LBJ real estate. Any buyer that chooses to work with me needs to have patience and trust that I will find them their dream home; but I need time.
The other important piece its to be ready. When I say ready, I mean ready to pull the trigger when that good property comes available. If you are serious about buying a waterfront home on Lake LBJ then be ready to come up on short notice and have a look. Get pre-qualified or have your cash readily available to make a move. There is a natural lag in the amount of time it takes for people to come from out of town to see new waterfront listings on Lake LBJ. That lag can be an advantage if one can act quickly.
If you are looking for Lake LBJ real estate or want to start your search for waterfront homes on Lake LBJ, contact me today at (512) 786-1515. I am your #LBJMarketExpert