Lake LBJ's Market Expert
<< back to Lake LBJ Real Estate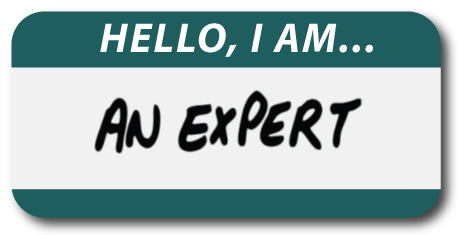 Purchasing a waterfront property on Lake LBJ is no easy task, a big investment and most definitely something you should seek expert advice on. There are many real estate agents that are willing to assist in finding your dream home, but are they really who you want representing you?
When was the last time they actually went out in a boat on Lake LBJ?
Do they work with active buyers and sellers in the current market?
Do they stay on top of market conditions and trends?
Are they sending out thousands of pieces of direct mail to property owners looking for more than just what is listed in MLS? Do they point out which way the sun faces or what the lake bottom is like in front of the properties you are considering?
Do they know about LCRA required septic inspections, how to handle fill property, etc.?
Do they make enough money that they can honestly look you in the eye and tell you that you probably should not buy a given property or are they relying on the commission that will be earned?
Lake LBJ is a different animal and in order to properly serve my clients I spend my free time enjoying what I sell. I study the homes by land and water. I am the first to preview homes that hit the market and when you ask me about the value of a given property I can look at you in the eye with confidence and give you an accurate valuation. I know this information because I have been inside these homes and I sell them on a daily basis. I am very active in the local market representing both buyers and sellers. I have access to off-market, pocket and pre-MLS Listings. I specialize in waterfront homes only on Lake LBJ and I am passionate about helping buyers and sellers, like yourself, achieve their real estate goals. There is a reason that my website is the #1 real estate search for Lake LBJ and also a reason why no one else's comes close. I am not bragging I just take my job very serious and if you want to work with someone that knows Lake LBJ, I am your broker.
Contact me today at (512) 786-1515 and let me share my passion with you. I am your Lake LBJ Expert and I want to earn your business!
Your Waterfront Address. Our Passion!