Act Quick in a Fast Market
Posted by Eric in Lake LBJ Real Estate on Nov 6, 2021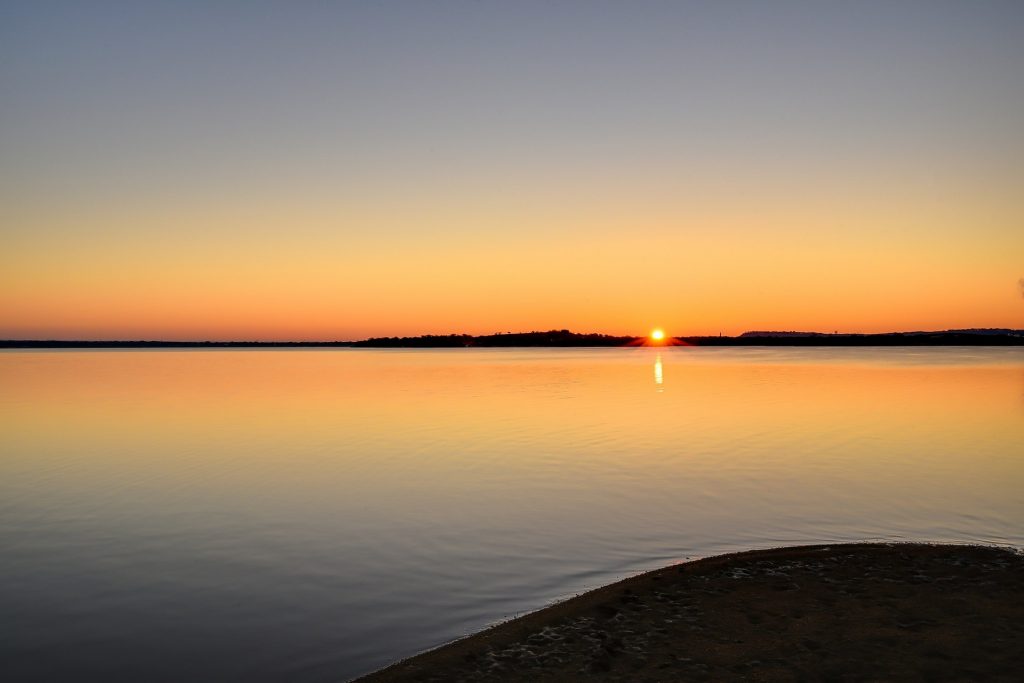 Today's real estate market on Lake LBJ is faster than fast and indecisive buyers don't stand a chance.  Great properties go fast, and in many cases do not even make the open market.  All too often I see the slightest hesitation costing buyers thousands, if not hundreds of thousands of dollars, and many times a great property altogether.  Below are a few steps we recommend taking to prepare yourself to buy Lake LBJ Real Estate:
Work with a Local real estate professional that knows the local market and has access to deals and opportunities.  A top producer is notified by other agents when good stuff comes to the market and they also have access to properties directly through their marketing reach

Learn the different areas of Lake LBJ and be familiar enough with them so that you can strike when a good property shows its face.

Get your financing or capital in order.  Financed deals are taking longer and longer to close as industry bottlenecks like appraisals and loan underwriting are delayed.  If you are getting a loan make sure you go through the process in advance to get qualified but also to get necessary documents to the lender so you can move quickly through the loan process without any hiccups. Having a strong sense of timelines and necessary time needed to close will contribute to writing a strong offer.

Be familiar with the terms of the contract and understand different aspects that contribute to a strong offer such as appraisal waiver, option period waiver, financing contingency waiver, and be willing to put up a large amount of earnest money to boost your offer.  This is an extremely competitive market and it takes a well-crafted offer to have a chance at winning.

Be ready to move quickly and even write an offer site unseen.  As I stated above a short amount of time in today's market can cost you lots of money and often times your dream property altogether.  Trust your broker to tell you when a good deal comes available and buy an option.

Get familiar with values by looking through active and sold listings.  I often tell buyers you are going to have to pay more than you want to get something GREAT in this market so having good sense of the market values will get you ready to make a great buy.
It is also important to remember that under current market conditions most everything sells but not everything is a good buy.  Working with a trusted pro will help you sift through the junk and find the gems is critical.  Reach out today if we can be of assistance in helping you acquire your dream piece of Lake LBJ Real Estate.  We KNOW Lake LBJ!