A Waterfront Dream – 808 and 810 Misty Downs
Posted by Eric in Granite Shoals, Lake LBJ Real Estate, waterfront homes on Lake LBJ on Mar 9, 2016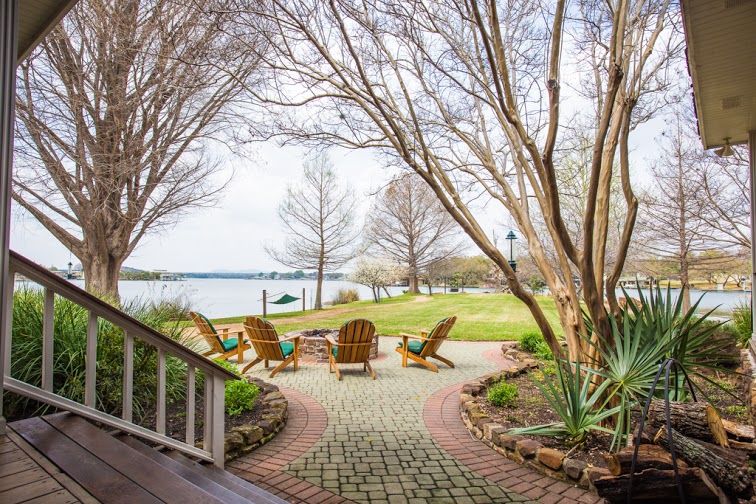 As demand for Lake LBJ Real Estate grows and supply remains constant, Blue Chip properties are the best investment on Lake LBJ. Â While places like Applehead Island may have the most expensive homes on the lake, a large mansion on minimal waterfront is hardly a good investment in my opinion. Â Lake LBJ living is about so much more than big fancy houses; its about living on the water and capturing the true beauty of Lake LBJ.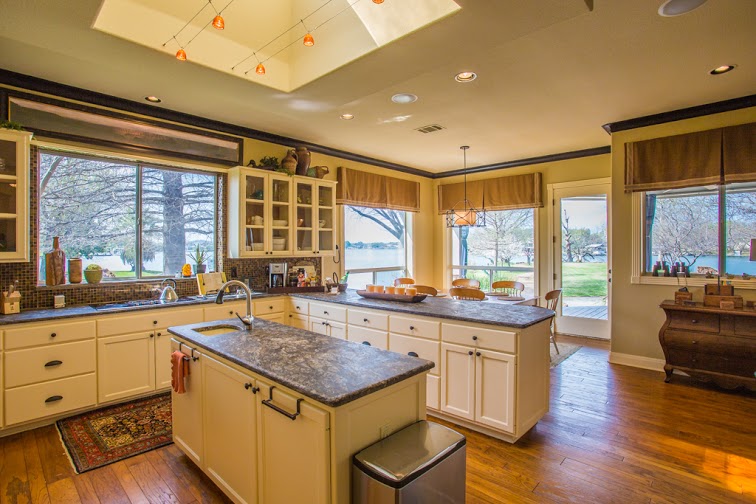 I would like to take a moment and introduce to you 808 and 810 Misty Downs in Granite Shoals. Â In my opinion, it can be argued that this is the best property on Lake LBJ. Â Imagine yourself living on a private waterfront park, tucked away at the end of a cul-de-sac, with impeccable landscaping, huge trees, tons of wildlife and incredible views of Lake LBJ and Pack Saddle mountain. Â The main house is a 3 bed, 2.5 bath single story with handicap ramp, private study, soaring ceilings with exposed wood beams, beautiful hardwood floors throughout, a gourmet kitchen and views from most every room. Â The property is perfectly designed and positioned on the property to take full advantage of the one-of-a-kind, park-like setting on Lake LBJ. Â The current owners built the home in 1993 and in doing so paid close attention to detail in creating this truly unique lakefront oasis. Â One of my favorite aspects of this property are the many different outdoor living areas that provide for maximum utility of this natural environment on Lake LBJ.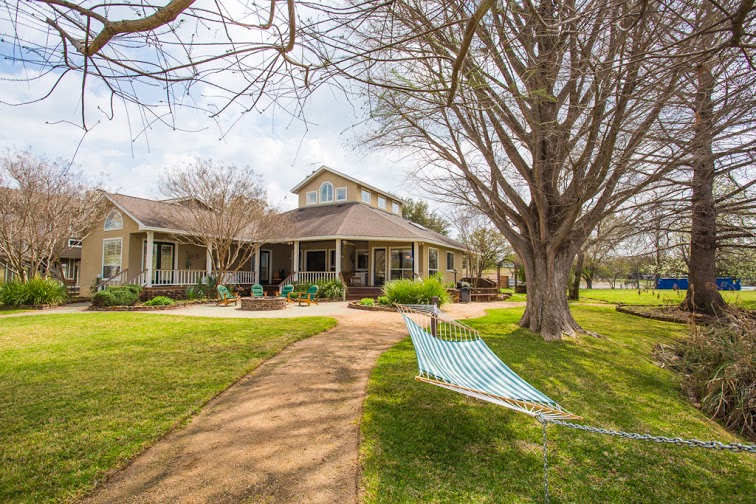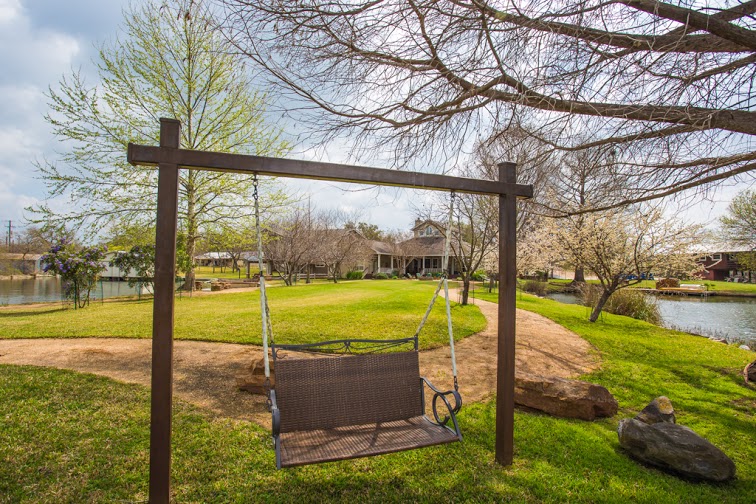 The adjacent tract, being sold as part of the package, has over 400 ft of waterfront and a 2 bed, 2.5 bath cabin fully lined with real redwood providing excellent guest accommodations and an additional 1/2 acre to spread out. Â As you can imagine, this property is a constant meeting place for numerous wildlife species on Lake LBJ and offers excellent bass fishing right at the water's edge. Â You will not find a more complete package on Lake LBJ. Â This property has so much to offer.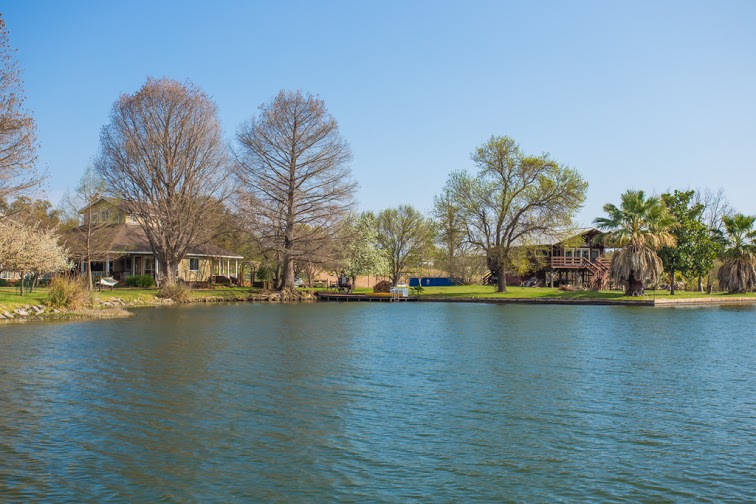 While the Granite Shoals address may turn some people off, as your Lake LBJ real estate expert I believe that would be a huge mistake. Â In fact, I believe Granite Shoals offers some of the most interesting and unique waterfront properties Lake LBJ has to offer. Â A property like this does not exist in Horseshoe Bay or any other part of Lake LBJ, but if it did, the price would easily be 3 times as much.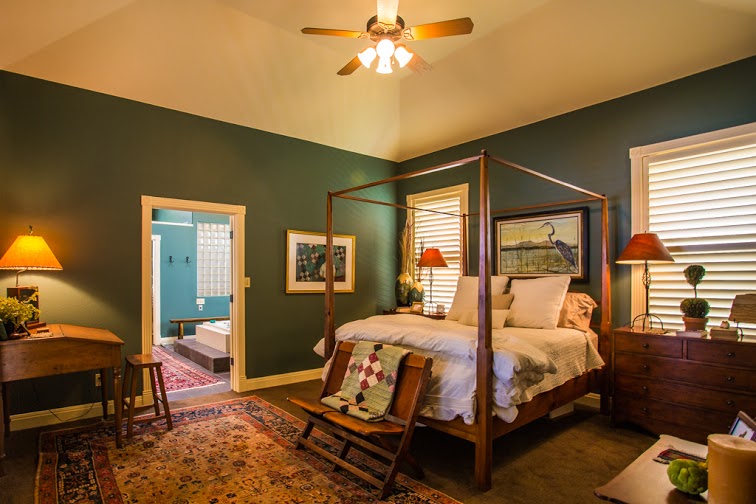 Opportunities like this on Lake LBJ do not come around often and when they do, they are not on the market for very long. Â This unique offering will not be listed in MLS at the request of the sellers but is available for sale. Â If you or someone you know would like to come and experience this exceptional piece of Lake LBJ Real Estate contact me today at (512) 786-1515.
Your Waterfront Address. Â Our Passion!