4 Reasons to Consider Building on Lake LBJ
Posted by Eric in Lake LBJ Real Estate on Feb 24, 2023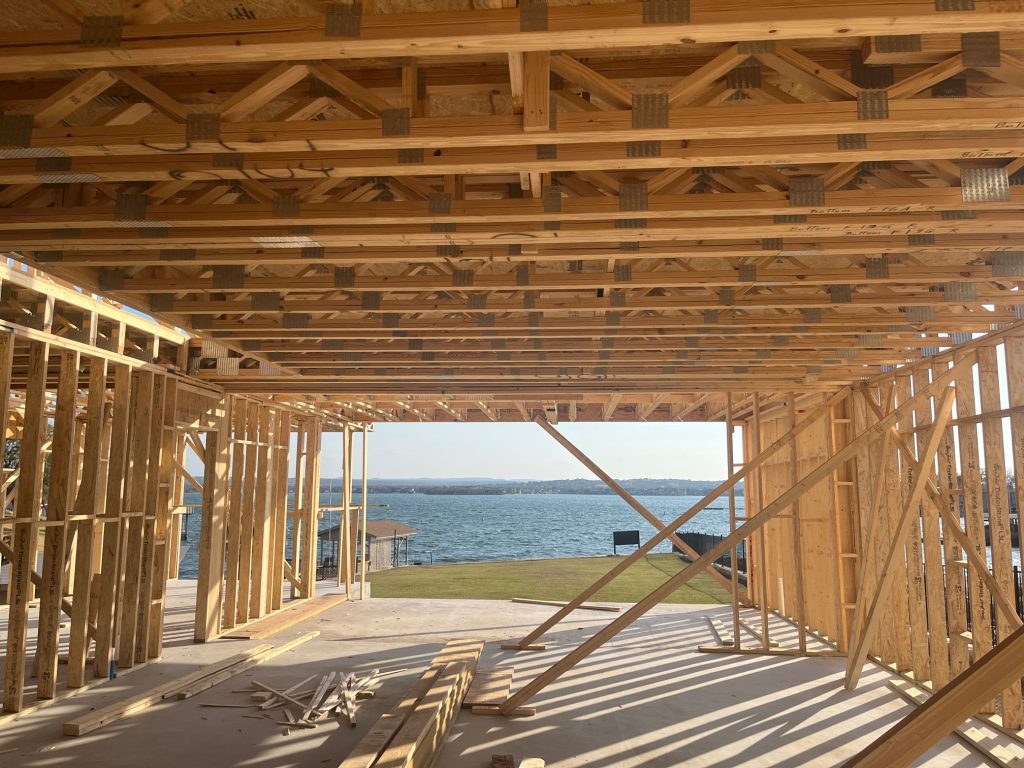 Many buyers that I work with on Lake LBJ often tell me that they flat out, are not interested in building new.  Buyers typically are looking for a move-in ready option that they can start enjoying instantly.  For this reason vacant lots are often times overlooked.  Below are 4 reasons why I believe you should consider building your dream home on Lake LBJ.
Get the home you want on the lot you want – rather than settling for something less than perfect wouldn't it be nice if you could choose your homesite and then build a home, exactly the way you want it?

New homes are more efficient and typically come with less headaches – those old cabins you find around the lake are very old, inefficient and  can sometimes be maintenance headaches as things begin to fall apart over time

Get the same house or better, on a similar lot or better, for the same, or even less money – How could this be? Remember most buyers want a turn-key option and will pay a premium for Lake LBJ real estate that is move-in ready.

Instant Equity – New houses on good water are extremely hard to come by and are rarely available because they are NEW and the current owners use them.  Because of the premium paid for a move-in ready home there is lots of instant equity available for those that will go through the building process.
I have successfully walked many clients through the home building process on Lake LBJ and I would love to help you.  Lets chat!