7 Questions to Ask When Buying on Lake LBJ
Posted by Eric in Lake LBJ Real Estate on Feb 25, 2023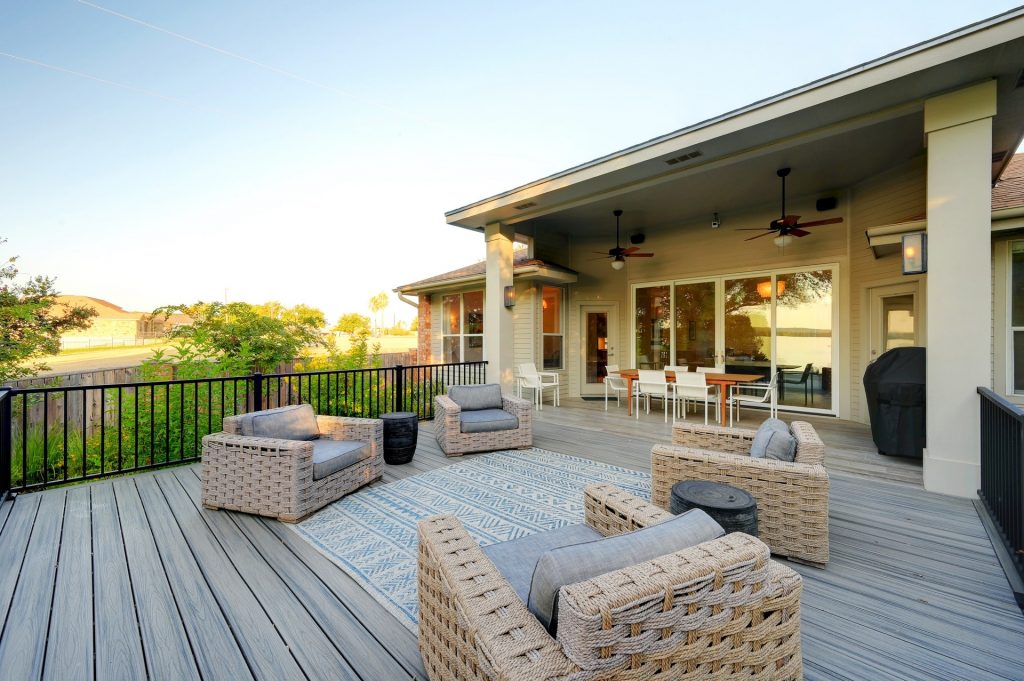 Buying a home on Lake LBJ is not to be taken lightly.  There are many intricacies specific to waterfront property that you must pay attention too if you want your investment in Lake LBJ Real Estate to pay off.  Making sure you are represented by someone that knows Lake LBJ, understands the market, and can help you understand all aspects of waterfront living is critical to making a wise investment, that you will enjoy for many years to come.
Below are 7 Questions to Ask when Buying on Lake LBJ: 
What direction does the Home and Property Face?

How Deep is the Water off the dock?

Is the boat house made of wood or steel?

What size boat can I fit in the dock? Does it have clearance for a tower or bimini top?

Does the Neighborhood allow Short-Term Rentals (STR)?

Is the property serviced by Septic or a Sewer System?

What is the property tax rate?
Asking these 7 questions before you make a decision to buy a specific piece of Lake LBJ Real Estate will really help you make a good investment that you will enjoy.  For more tips on buying waterfront property on Lake LBJ or for Expert representation please reach out at (512) 786-1515
Eric Carvajal
LBJ Expert / Real Estate Broker