2 Waterfront Lots for the Price of 1 (Lake Marble Falls)
Posted by Eric in Marble Falls on Apr 16, 2016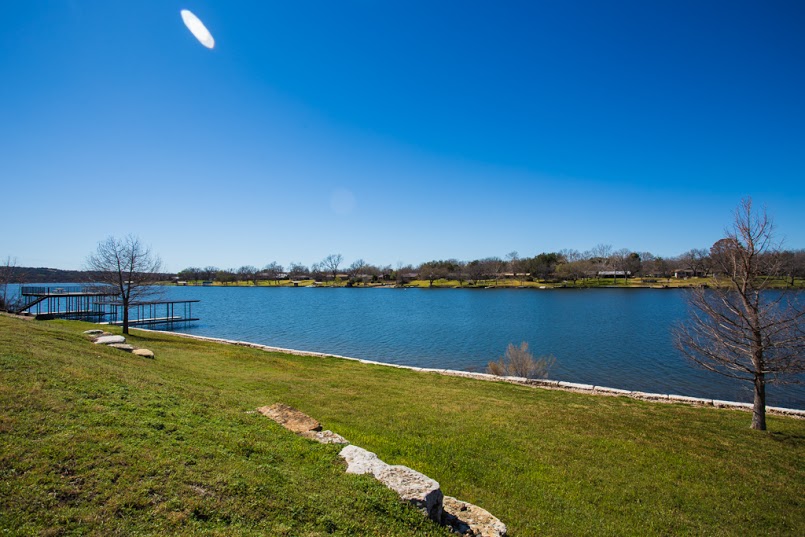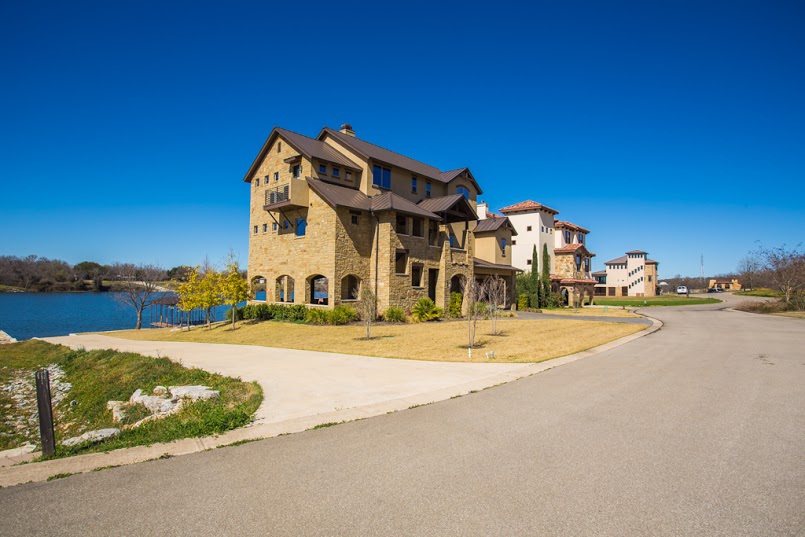 This is hands down the best waterfront deal in the Highland Lakes! 2 waterfront lots, each with 46.5 waterfront ft, side by side being sold together as a package deal for $300,000.  This lots are located on the main body of Lake Marble Falls on the way to Horseshoe Bay about 1/4 mile away from Starbucks.  Waterside is a small development with 14 total lots.  Of the 14, 3 have been built on.  The neighborhood restrictions require a minimum of 2000 sq ft and because of the flood plain the houses will need to be built up out with the first floor being open air.
I have met with a builder that has given me an estimation of $175-$200/ft to build on these lots based on neighborhood requirements and there may be some wiggle room if both are built at the same.  If I was doing this project, I would build 2000-2500 sq ft on each lot with a small pool and boat house and I would target a sales price of 800-900k depending on finishes.
THESE LOTS WILL NOT LAST LONG! Come take a look and you will see what an opportunity this really is!  Contact me today at (512) 786-1515 for more information.